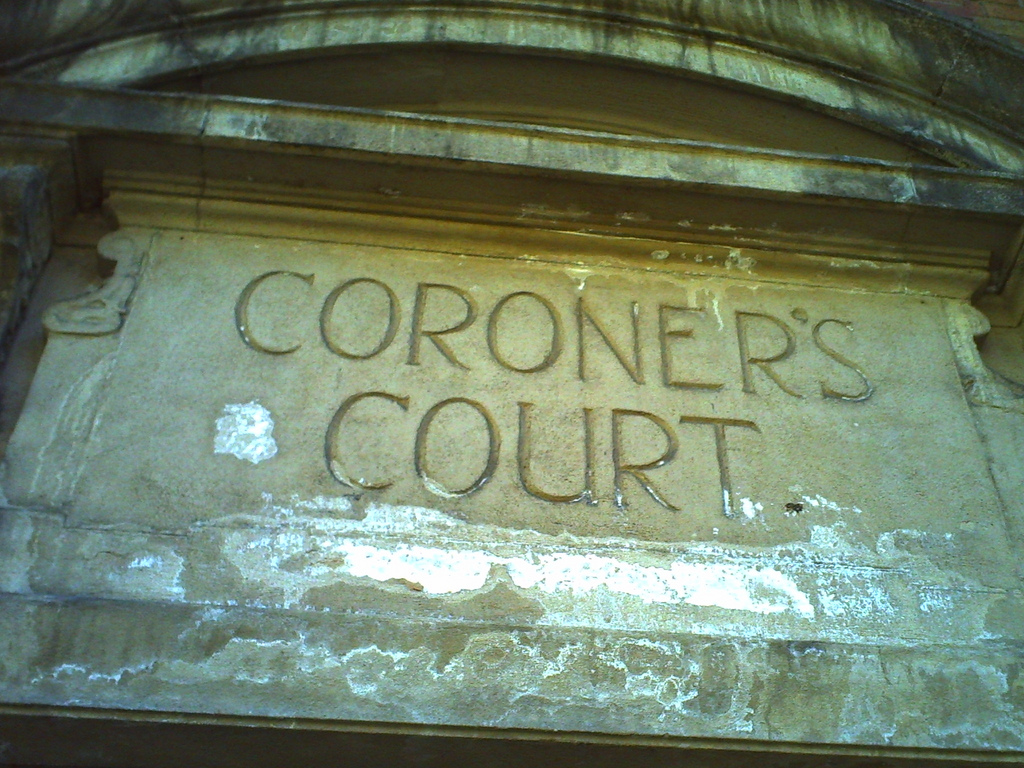 31 May

Inquest into the death of Shane Stroughton at HMP Nottingham in 2017 to start on 3 June

Before HM Assistant Coroner for Nottinghamshire, Ivan Cartwright

The Council House, Old Market Square, Nottingham NG1 2DT

Starts 3 June 2019, expected to last 7 days

29 year old Shane Stroughton was found hanged in his cell on the induction unit of HMP Nottingham on 13 September 2017. He could not be resuscitated. He had a well-documented history of depression and anxiety.

His death was the first of five in a four week period at the prison.

Following an inspection in January 2018 HMIP took the then unprecedented step to issue an Urgent Notification in relation to HMP Nottingham. HMIP found the prison to be fundamentally unsafe for the third time in a row. They said there was "irrefutable evidence" of a failure to respond to the previous inspection findings and it was "extraordinary" there had not been a more "robust" response.

Shane was jailed for assault aged 19 and given an Indeterminate Sentence for Public Protection. He was released by the parole board on 13 June 2017. He had served in excess of 6 years over his original tariff. It was his first release on licence.

The inquest will here that on 30 June Shane left his bail hostel after curfew. The following day he handed himself into the police and his licence was revoked. He tried to ligature using his T-shirt while in police custody.

He arrived at HMP Nottingham on 3 July and was immediately subject to suicide and self-harm monitoring under ACCT procedures. He twice set fire to his cell and on 9 July was found hanging in his cell from a ligature made from bedding. He was unconscious for a time but survived. As a result of this he was subject to constant watch for 8 days. His ACCT was closed on 2 August 2017.

On 31 August Shane's family raised concerns about his welfare following a visit. They were particularly worried about the fact he had lost a lot of weight. They were reassured that he would be looked after.

On 11 September Shane was told that he was to be released on licence. The inquest will hear that he did not appear pleased with this news.

On 12 September another prisoner on the induction unit was found hanging in his cell. He was successfully resuscitated and transferred to hospital, although he tragically died some days later.

Shortly before 5pm on 13 September, an officer was unlocking prisoners so they could collect their evening meal. Shane was found hanging from the window bars in his cell by a ligature made from bedding. He could not be resuscitated.

The inquest will consider:
ACCT procedures
The actions of the mental health team and healthcare
The response to the concerns raised by Shane's family
Events of 13 September
Shane's family are represented by INQUEST Lawyers Group members Jo Eggleton from Deighton Pierce Glynn and Nick Armstrong of Matrix Chambers.