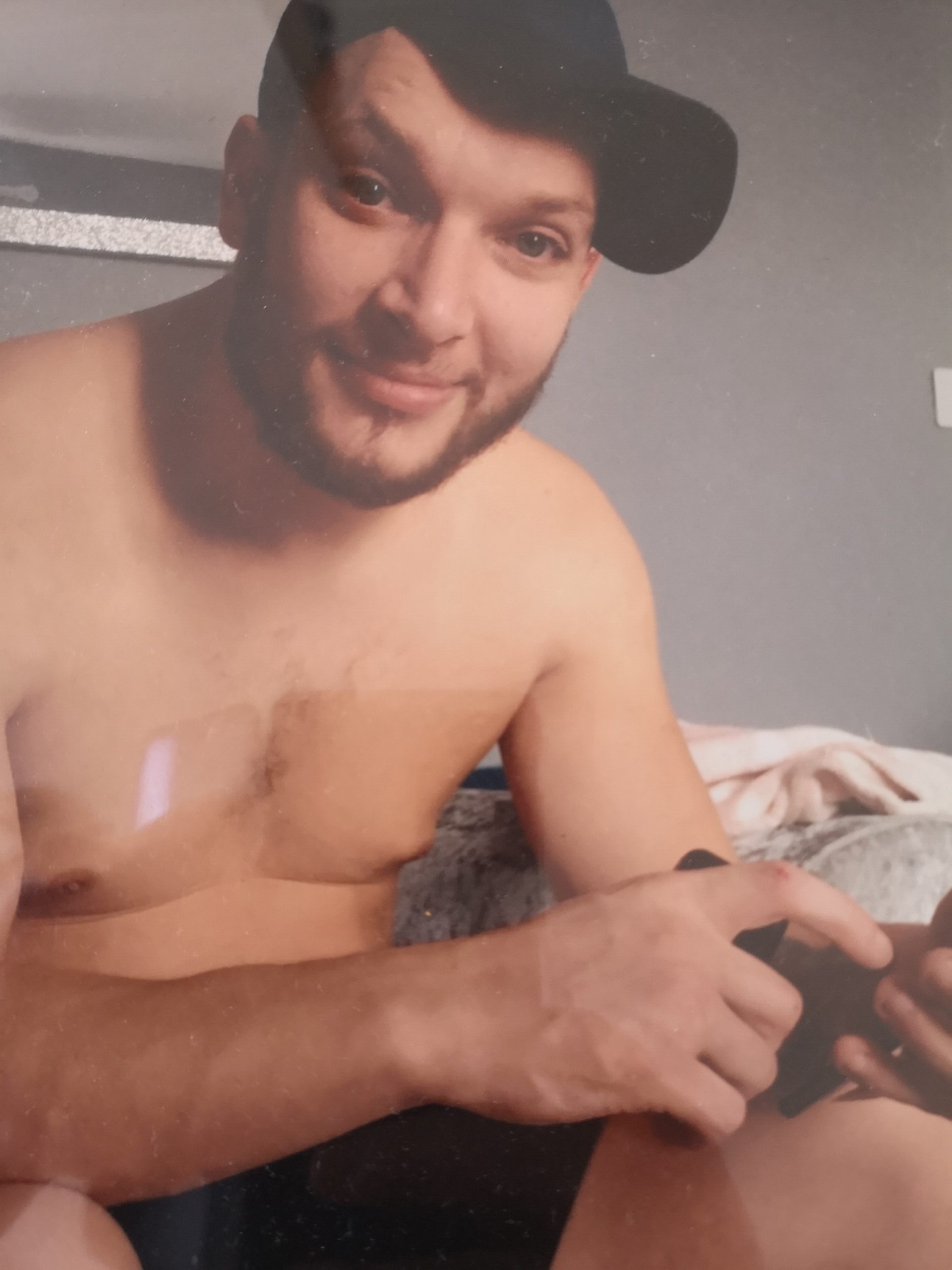 04 May

Inquest into the death of Mark Culverhouse following his detention at HMP Woodhill in April 2019 to start on 4 May

Mark, 29, was found unresponsive under a sheet on the floor of his cell in the segregation unit of HMP Woodhill at about 14.49 on 23 April 2019. A ligature made from torn sheeting was tied between his neck and ankle. He was resuscitated and taken to Milton Keynes Hospital but died the following day.

Mark arrived at the prison on Thursday 17th April 2019 after his licence was recalled. He should have been released on 18th April because he had no time left to serve on his licence but 18th April was Good Friday, a bank holiday and staff who calculate sentences were not at work until 23rd April. He was released from custody on 24th April, shortly before his death.

Mark arrived at the prison in a state of distress. The inquest will hear that he was arrested following a lengthy standoff with police on 17th April during which he self-harmed and threatened to jump from height with a ligature. Medical staff at the police station later said he was fit to detain.

Mark was taken to Court on 18th April but taken to hospital before appearing after he self-harmed by hitting his head and was unconscious. While at hospital his licence was recalled and upon being discharged he was taken to HMP Woodhill.

Whilst at Woodhill Mark was subject to suicide and self-harm monitoring (ACCT), most of it on constant watch.

At about 13:40 on 23rd April Mark had an altercation with another prisoner. Staff intervened and Mark was restrained, during which he was injured. He was taken to the segregation unit. Less than an hour later staff entered his cell and found Mark ligatured under a sheet.

The inquest, before HM Senior Coroner for Milton Keynes Tom Osborne is taking place remotely and is expected to last 15 days. It will consider:
Mark's arrest and recall to prison
Suicide and self-harm prevention measures (ACCT)
The actions of mental health professionals and healthcare
Events of the 23 April 2019, when he was found ligatured.
Mark's family are represented by our Jo Eggleton & Rajiv Nair by Maya Sikand QC & Cian Murphy from Doughty Street Chambers and supported by INQUEST.