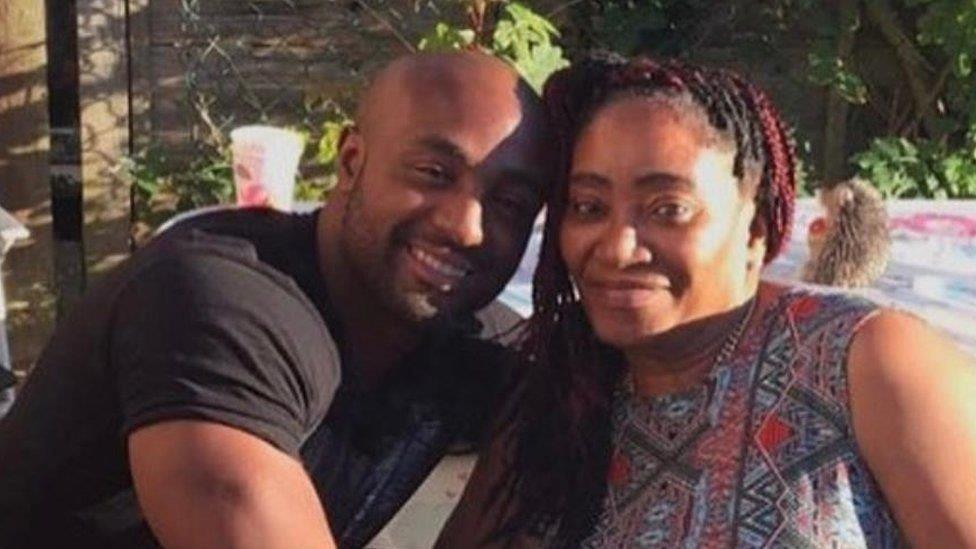 04 Oct

Inquest opens into death of Shane Bryant during police restraint

Shane Bryant died on 15 July 2017, following restraint by Leicestershire police and members of the public two days earlier. Shane had been involved in an attempted robbery of a shop in North West Leicestershire. A number of people, including an off-duty police officer, intervened to prevent him from escaping the scene. After over 17 minutes of restraint, with the off-duty officer apparently playing a central role, Leicestershire police arrived. Shane was arrested and handcuffed, and arm and leg restraint straps were applied. He was arrested but did not reply to being cautioned. At some point it was understood he was in cardiac arrest. Paramedics began CPR before Shane was taken to hospital at Queen's Medical Centre in Nottingham, where he was pronounced dead on 15 July 2017.

Shane was a much-loved son, brother, uncle and friend. He leaves behind two young children, who he loved very much. He was 29 when he died.

Dean Bryant, Shane's brother, said:
"We hope this inquest will examine thoroughly and fearlessly the circumstances of Shane's death. Shane deserved to end up in prison for his role in an attempted crime that night. He did not deserve to end up in a coffin. We want justice for Shane and accountability for any failings that contributed to his death."
Sarah Ricca of Deighton Pierce Glynn, the family's solicitor along with Elliot Bannister, said:
"Shane's family is very aware that Black men disproportionately die at the hands of police during restraint. They want to shine a light on the continued dangers posed by police restraint and they want to know why lessons supposedly learned from previous restraint deaths are repeatedly forgotten by the police, individually and institutionally."
HM Assistant Coroner for Rutland and North Leicestershire, Michael Auty QC, will hear the case over three weeks, sitting with a jury at Loughborough Town Hall. Shane's barristers are Fiona Murphy and Cian Murphy from Doughty Street Chambers.