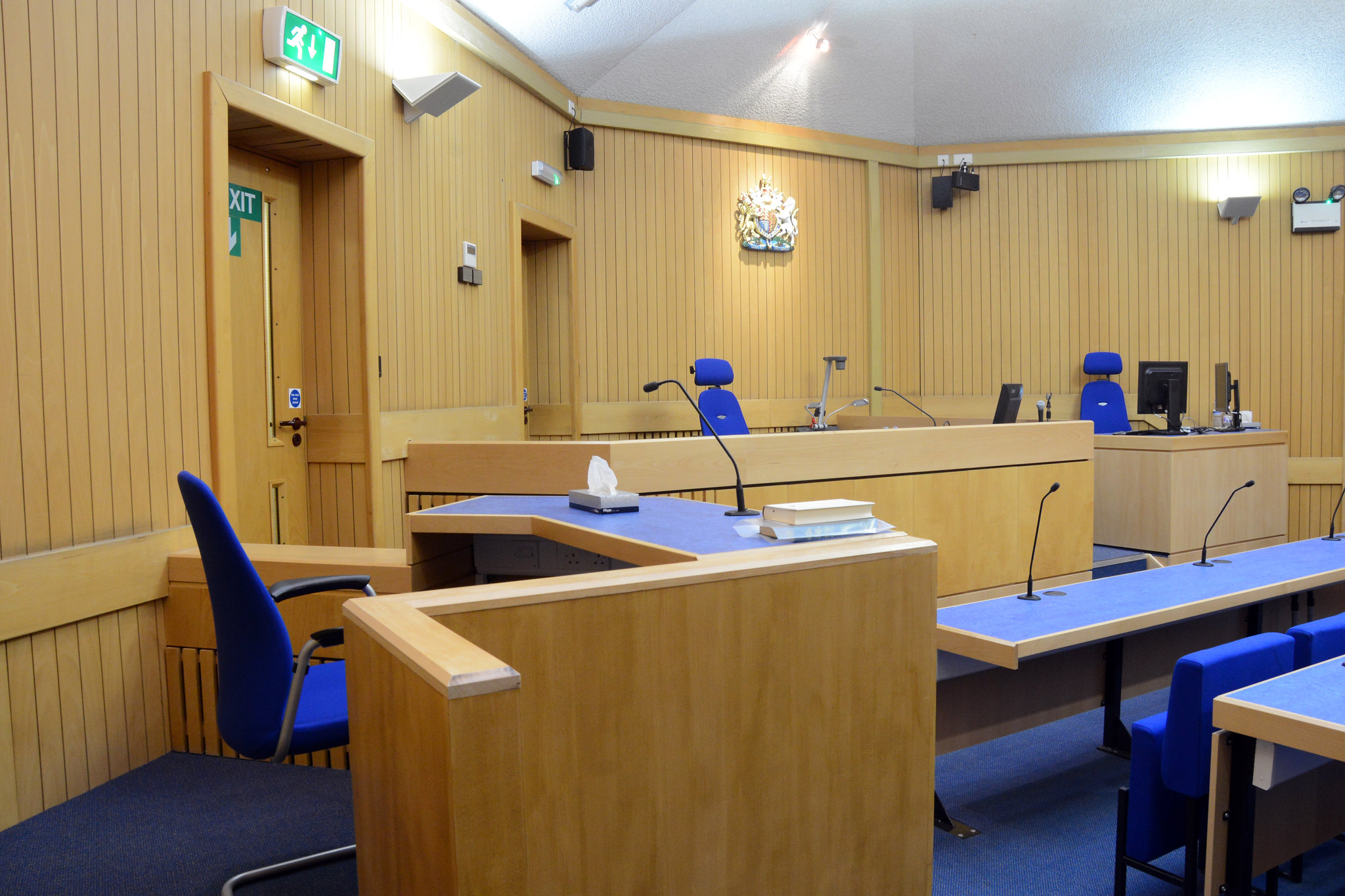 18 Jun

Inquest opens today into the role of public bodies in the murder of Cherylee Shennan

The inquest opens today at Preston Coroner's Court into the circumstances surrounding the killing of Cherylee Shennan on 17 March 2014.

Cherylee died as a result of multiple stab wounds inflicted upon her by her partner Paul O'Hara. O'Hara was on life licence at the time of Cherylee's murder for killing a previous partner. He was therefore subject to supervision and monitoring by the National Probation Service when he killed Cherylee.

The inquest has been resumed by the Coroner to consider whether failings by the authorities, including probation and police, contributed to Cherylee's death. The Coroner has identified the following issues to be considered by the jury:
The assessment of the risks the perpetrator posed to others and more specifically to Cherylee between his licence and her death;
The monitoring of the perpetrator's licence;
The monitoring of the perpetrator's drug and alcohol use;
The way in which the National Probation Service and other agencies managed the risks posed to Cherylee;
Any systemic failings that led to or contributed to the Cherylee's death; and
Any ongoing dangerous practices.
The inquest will commence on today and is currently listed to be heard over four weeks.
The family of Cherylee Shennan is represented by Clare Hayes and Sarah Ricca of Deighton Pierce Glynn solicitors 0207 407 0007; and Anna Morris of Garden Court North Chambers.
Previous coverage of the criminal proceedings can be found, for example, here.
The Domestic Homicide Review can be found here.