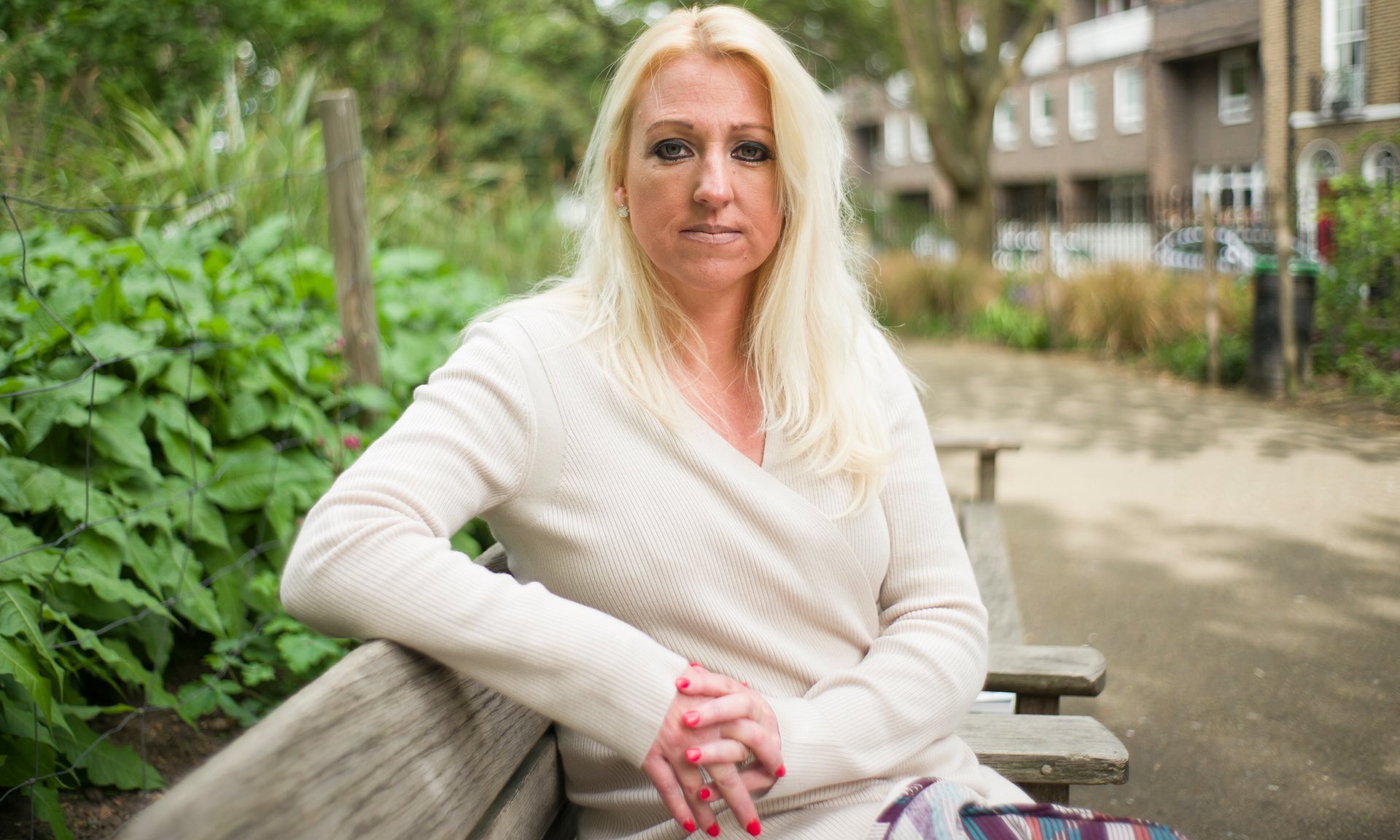 26 Apr

IPCC confirms serious police failings re killings of Christine and Lucy Lee

An IPCC report confirms that a Surrey police firearms licencing officer has been sacked for failings in relation to the return of shotguns to John Lowe, one of which was subsequently used to kill Christine and Lucy Lee in February 2014. Another member of staff retired before he could face a disciplinary hearing.

The IPCC report details a litany of failings leading to the return of the shotguns, which the police had removed after receiving a report that John Lowe had threatened to shoot the daughter and sister of Christine and Lucy, Stacy Banner. The report makes recommendations to improve firearms licencing locally and nationally. The IPCC has also confirmed that an inspector is to face gross misconduct proceedings arising from the arrest and detention of Stacy Banner in the weeks after the killings.

Stacy Banner, daughter of Christine and sister of Lucy, is represented by DPG solicitor Sarah Ricca.

Read the Guardian article here.