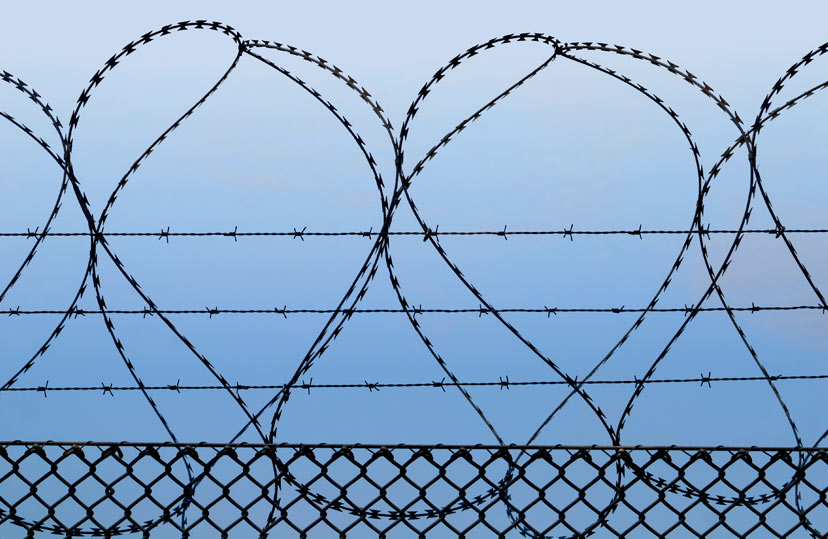 26 Jan

DPG files Judicial Review of Amber Rudd refusal to public inquiry into G4S abuses at Brook House Detention Centre

We have today applied to the High Court for judicial review of the refusal by the Home Secretary to announce a public inquiry into incidents of abuse at Brook House Immigration Removal Centre.

In September 2017 the BBC Panorama programme "Undercover: Britain's Immigration Secrets" exposed shocking scenes of racial and physical abuse and ill-treatment of vulnerable immigration detainees by G4S detention staff. After we threatened court action in a letter calling for a public inquiry, Amber Rudd MP, the Home Secretary, replied in November insisting that investigations and complaints mechanisms already in place are sufficient and there is no need for a public inquiry.

We are instructed by a former detainee of Brook House, BB. In the claim BB argues that only a public inquiry will be sufficient to comply with the Home Office's investigative obligations imposed by Article 3 ECHR. Only an inquiry that is public will uncover the causes of the horrific and wide scale abuses, explain why the existing monitoring failed to pick them up and enable lessons to be learnt so that such inhuman and degrading treatment is not repeated at Brook House or any other detention centre.

The Claimant is represented by Joanna Thomson and Sue Willman of Deighton Pierce Glynn, assisted by Mark Hylands, and Nick Armstrong of Matrix Chambers and Jesse Nicholls of Doughty Street Chambers.