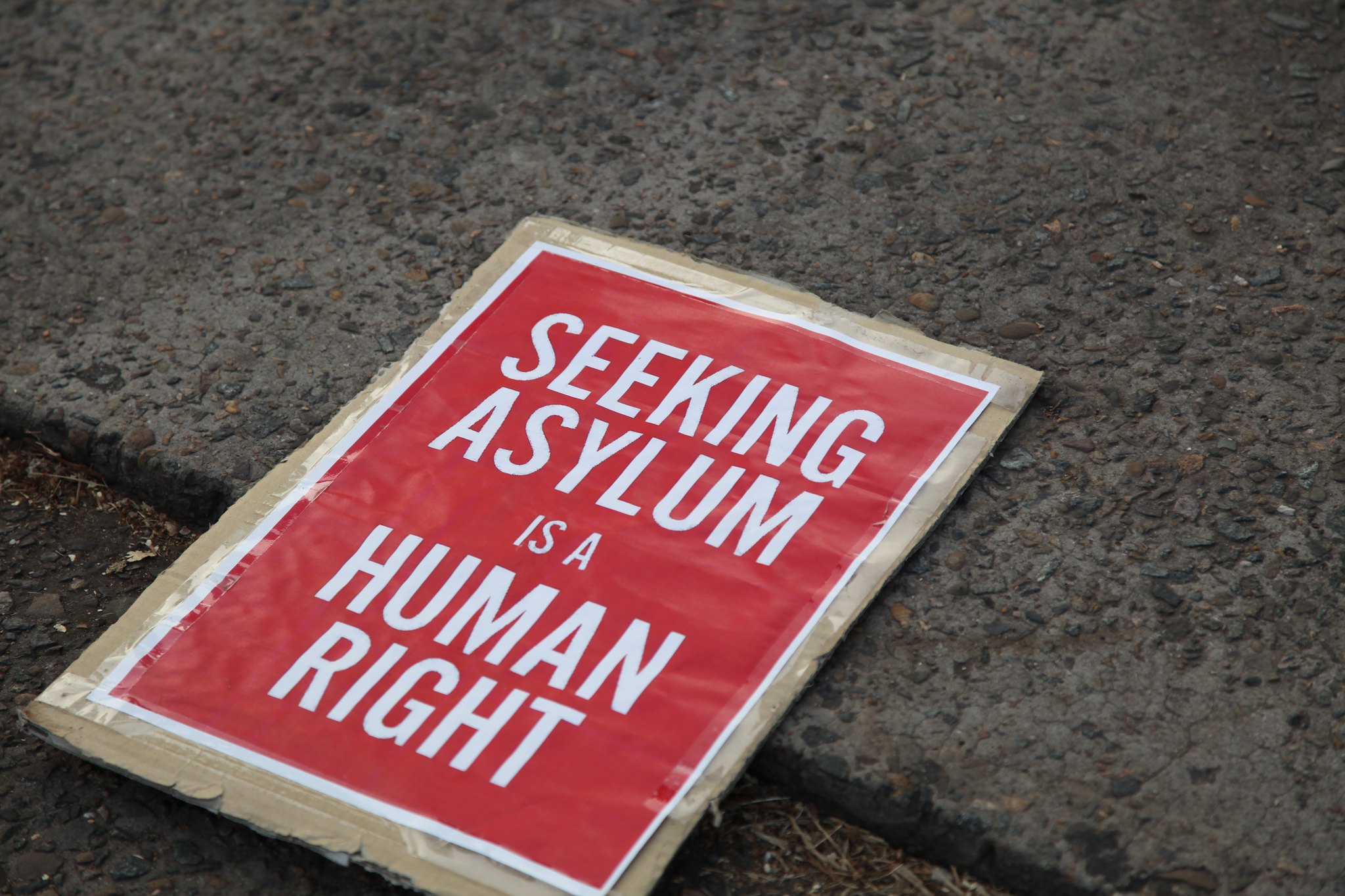 25 Jan

Blanket seizure of migrants' mobile phones: judicial review of home office policy heard in high court

Our clients' judicial review of the Home Office's blanket seizure of mobile phones of all migrants entering the UK by small boat is being heard by the High Court (Divisional Court) from Tuesday 25 to Friday 28 January 2022. The policy and practices continued throughout 2020 and now continue in a modified, more targeted, form.

As well as the troubling issue of blanket phone seizures, other aspects of the case raise serious concerns: that people were told, wrongly, that they needed to provide their PIN numbers under pain of criminal sanction; that all data was extracted from the seized phones without distinction, affecting personal messages, photographs, medical and legal information and other sensitive details; the data was held for a very long time (and in many cases continues to be held by the Home Office); and a failure by the Home Office to implement an effective process for returning phones meant that asylum seekers waited many months for their phones to be returned, in some cases nearly a year or more.

This claim for judicial review is brought by claimants represented by Deighton Pierce Glynn solicitors and Gold Jennings Solicitors.  The NGO, Privacy International, is also intervening in the case.

Daniel Carey of DPG says:

"Nearly 2000 phones were seized in this way in 2020, with a really serious impact at a very vulnerable time in people's lives. Our clients struggled to reach loved ones worried about their safe arrival, to access documents for their asylum claims, and to access support and legal advice in the UK during the covid-19 lockdown. They hope that the court will rule these practices to be unlawful and bring much needed scrutiny to what was done with these phones and the personal information that was on them."

Clare Jennings of Gold Jennings, says:

"It is extraordinary and deeply concerning that the Secretary of State should adopt a secret blanket policy of seizing mobile phones, and for a period of time removing all data, from all asylum seekers arriving by small boat. Not only is this an assault on civil liberties, but it also had a profoundly negative impact on HM and other vulnerable asylum seekers like him. Our clients could not let their friends and family know they had survived the perilous journey to the UK, they lost contact with loved ones and were left isolated and alone in the UK. I hope that this case will shine a light on the Home Office's actions and help protect these fundamental rights in the future."

DPG's clients are represented by Dan Carey and Olivia Duffield of Deighton Pierce Glynn. Gold Jennings' by Clare Jennings and Olivia Halse.  Counsel instructed are Tom Hickman QC, Bernadette Smith and Julianne Kerr Morrison (and Tom de la Mare QC, Jason Pobjoy and Gayatri Sarathy instructed by Gold Jennings).