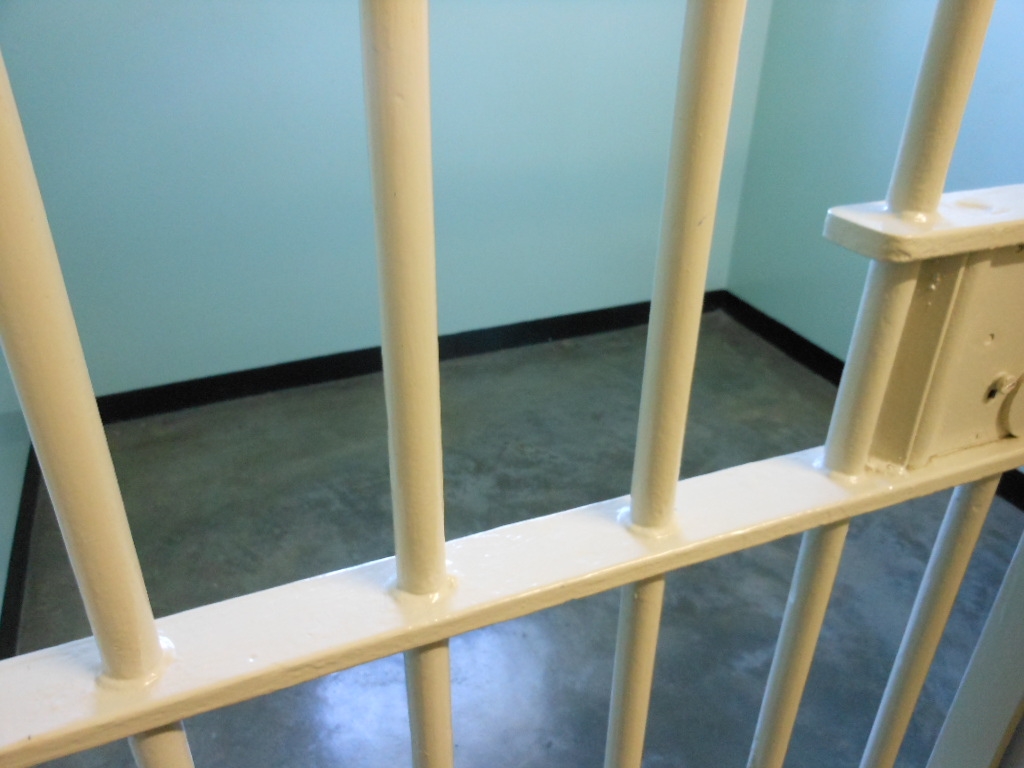 20 Nov

Multiple failings led to Jason Basalat's death

Inquest jury finds multiple failings led to the death of Jason Basalat at HMP Woodhill on 11 December 2016.

Jason was the last of 7 men to take their own lives in HMP Woodhill in 2016. The jury at the inquest into his death today concluded that:

The failure of the police and the courts service to pass on information regarding Jason contributed to his death;

Both prison and healthcare staff failed to conduct an adequate risk assessment when Jason was received into prison. This failure contributed to Jason's death;

The lack of staff resourcing, amplified by Jason's arrival to prison on a Saturday contributed to the failure to conduct an adequate and thorough risk assessment;

The failure by staff to recognise that Jason may have been at risk of suicide contributed to his death;

Key opportunities were missed throughout Jason's time in custody to assess his mental health and provide him with an adequate care plan.

Jason was found hanging in his cell on the induction unit of HMP Woodhill at 8.09 on the morning of 11th December 2016, less than 24 hours after his arrival. Numerous witnesses described Jason as suffering from signs of a serious mental health crisis during his time in custody. He was taken to Milton Keynes Hospital where he later died. He was 52 years old.

Jason, originally from London, developed serious mental health problems in his 30s having previously had a successful career in catering.   He had received several diagnosis including Paranoid Schizophrenia, Bi-polar disorder and personality disorder. He had previously been admitted to psychiatric hospitals.

In December 2013 Jason moved to Edinburgh. In the early hours of 8th December 2016 his mental health was assessed at a hospital in Edinburgh after he took a taxi to the airport to try and escape voices threatening his safety.

About 24 hours later Jason took a National Express coach to London. Passengers complained that he was talking loudly to himself during the journey. Jason suddenly stood up, took the wheel and swerved the coach into barriers in an effort to bring it to a stop. The police were called and Jason was arrested. He told police that he had just been released from hospital, was a paranoid schizophrenic and that during the journey he became very paranoid and believed people on the coach with guns and bombs were trying to kill him. For this reason he panicked and tried to stop the coach to get off. Whilst in police custody Jason acted bizarrely, asking officers where the Italian guy was who was coming to chop him up. Jason was charged with an offence of Dangerous Driving and denied bail for his own safety and the safety of others. He was transferred to Wellingborough Magistrates Court the next day, a Saturday, and was remanded to HMP Woodhill. Jason's solicitor asked for him to receive a mental health assessment at court but this was not done as it was a Saturday.

The information passed on to the prison was that Jason suffered from Paranoid Schizophrenia, was taking medication, had hit his head when the coach stopped and self-harms. This information was seen by reception staff but the process to prevent suicide and self-harm, ACCT, was not commended. No information about the circumstances of the dangerous driving charge was passed on.

Jason continued to display bizarre behaviour and did not engage in either the reception healthcare screen or the first night interview. Jason was put into a cell with another prisoner for his safety. One of the two prison staff on duty over night was called to the cell a few hours later as Jason's cellmate said Jason had threatened him. The cellmate had written a note saying that Jason was crazy and asking officers for help.  He was moved out of Jason's cell, leaving Jason alone in a double cell.

Overnight Jason continued to behave bizarrely, asking for his door to be left open so he could go for a walk, saying he could hear his phone ringing but couldn't find it and that he had to leave for work in the morning and needed an alarm clock. Staff descried him as deeply confused.

At about 7:15 the following morning Jason was in a state of distress and told a member of staff that he was about to be kidnapped. He was next seen at 8:09 when he was found with a blanket around his neck tied to the bed.

Catherine Thomas, Jason's mother said:

"I'd like to thank the jury for their careful consideration of Jason's case, and for their conclusions.

I genuinely believe that Jason should never have been locked up in a prison cell by himself and left unattended considering his state of mind. This should have obvious considering what he had been arrested for. He was clearly not in a good place and was mentally very, very vulnerable.

I have heard from the evidence that some things were not available because it was a weekend. How on earth can the day you're arrested have such an unbelievably devastating effect on someone's life?

If Jason had been treated properly and by the correct professionals, he would without a doubt still be here. This is beyond distressing for myself and our whole family.

Mine and my family's life will never be the same again and I pray to God that this never happens again to any family, ever. Lessons need to be learnt and sadly should have been previously.

We miss Jason more than words can say and will love him until my last breath."

Jason's family was represented by DPG's Jo Eggleton and Jesse Nicholls of Doughty Street Chambers.