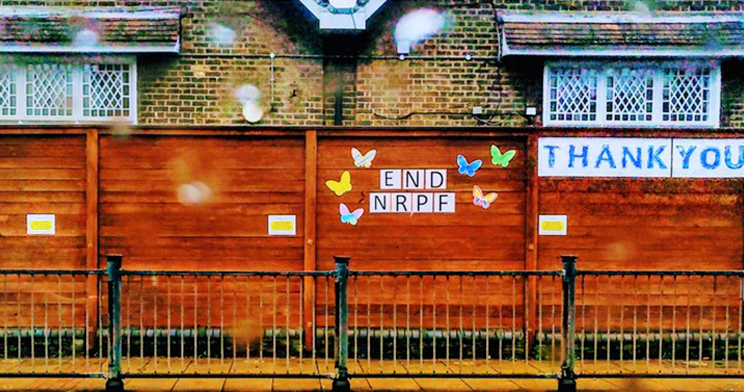 16 Feb

Another major Home Office concession on NRPF policy

The Home Office has suspended its policy of switching people from the 5 year to the 10 year family route to settlement if they need recourse to public funds, pending a review of that policy.

The 'no recourse to public funds' policy, as it is known, was introduced in 2012 as part of the 'hostile environment'.  It has been successfully challenged on a number of bases, most recently in a case brought by a client of ours.

Another pernicious element of the NRPF policy is the Home Office's practice of moving people from the 5 year route to settlement to the 10 year route to settlement simply because they have been forced to apply to have the NRPF condition lifted from their leave to remain.

This happened to several clients of ours, and with the help of barrister Ben Amunwa of the 36 Group we helped them challenge the policy.  In each case the Home Office backed down and agreed that our clients should remain on the 5 year route despite having unexpectedly required recourse to public funds, but refused to amend the policy.

The Unity Project, together with others and with our help, have continued to press the government to change this unjust policy, and earlier this month the government confirmed, in a response to a Parliamentary Question asked by Stephen Timms MP, that it has "suspended the process of automatically requiring an applicant to complete 10 years on the family route following the lifting of 'no recourse to public funds' conditions, and will instead review their situation in line with the Immigration Rules at their next application for leave to remain".

This is a very welcome development that gives hope to many in dire situations.  At the time of writing the Home Office still hasn't changed the information on its website or its Change of Conditions application form, which continues to wrongly warn people that they will be switched to the 10 year route if they have the NRPF condition lifted.  We hope that will be corrected without further delay so that applicants are provided with accurate information.