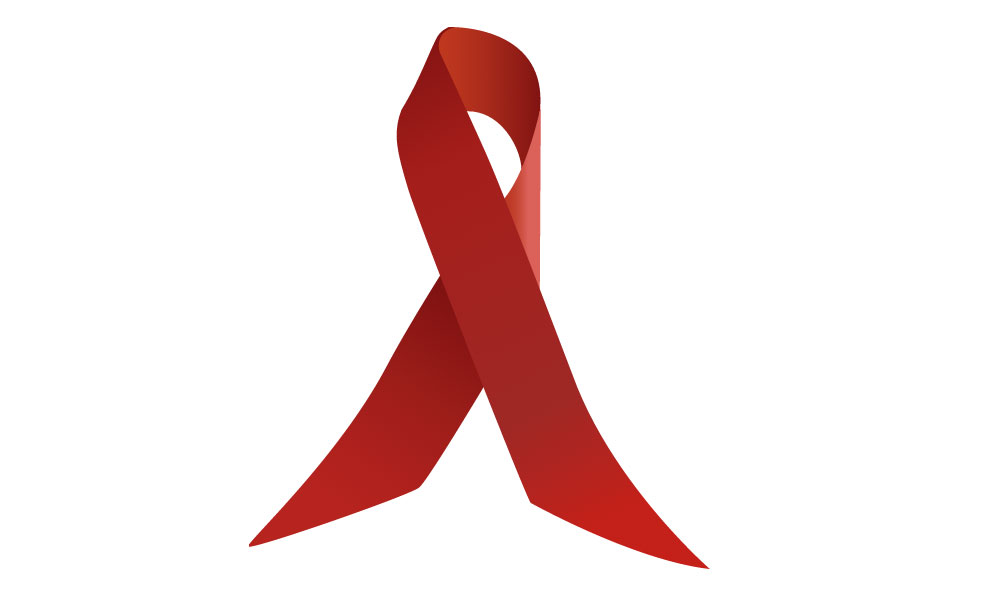 27 Jul

PrEP judgment eagerly awaited

Interest in the outcome of NAT's challenge to NHS England's controversial decision that it does not have the power to fund Pre-Exposure Prophylaxis (PrEP) for HIV remains high. The hearing took place on 13 July 2016, and judgment is expected within the next couple of weeks. We will announce the decision here when it becomes publicly available.
PrEP has been described as a "game-changing" drug, following trials which have unequivocally demonstrated that it reduces the risk of transmission of HIV. After over 18 months of collaborative work involving NAT and many others, NHS England suddenly and unexpectedly pulled the plug on the well-formulated plan for PrEP to be provided on the NHS for high-risk groups.

NAT instructed us in March to apply for judicial review of this decision, and we sent an urgent letter before claim pointing out, in detail, the legal flaws in the decision. At the eleventh hour, as the papers were on the way to Court to begin court action, NHS England agreed to reconsider its decision, but it then reached the same decision again, so court action was be required after all.

The trial took place on 13 July, and was covered by Radio 4's PM programme, which can be accessed here.

NAT are fund-raising to cover the costs of the case, and you can donate here.

The partner with conduct of this case is Adam Hundt. Karon Monaghan QC of Matrix Chambers and Zoe Leventhal of Landmark Chambers are instructed as counsel.