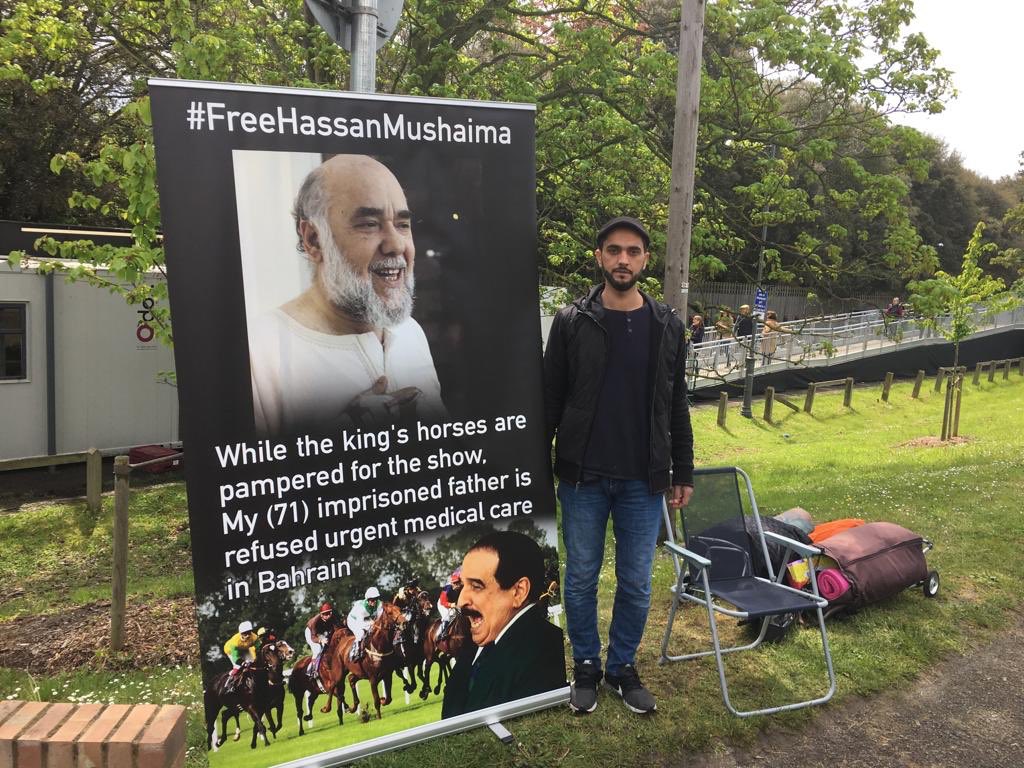 15 Jan

Royal Horse Show organisers agree to human rights changes

The Bahrain Institute for Rights and Democracy (BIRD) has successfully concluded a mediation with the corporate organisers of the Royal Windsor Horse Show following their complaint to the UK Government OECD complaints mechanism.

BIRD had complained to the UK Government's National Contact Point (NCP) for the Organization for Economic Cooperation and Development (OECD) that the organisers of the Royal Windsor Horse Show had ignored human rights risks associated with celebrating the Bahrain ruling family at the annual equestrian event (including events named after the Bahraini monarch and signage indicating sponsorship).  This is due to BIRD's twin concerns (i) that the event was being used as 'sportswashing' by the Bahraini government; and (ii) risks of reprisals against UK-based protestors attending the event. BIRD alleged that the Bahrain-based family members of three UK-based activists were detained and threatened at the time of the race in 2017 in a bid to halt further protests.

The NCP ruled that the issue merited further investigation and the mediation was triggered.  The mediation has been successfully concluded and in a public statement issued by both parties, HPower "committed to adopting a human rights policy which reflects the standards provided for by the [OECD Guidelines for Multinational Enterprises]" and reaffirmed "its commitment to respect internationally recognised human rights."

The final OECD outcome is reported here.  https://www.gov.uk/government/publications/bird-complaint-to-uk-ncp-about-hpower-group-limited-hpg-company-a-and-company-b/final-statement-bahrain-institute-for-rights-and-democracy-bird-complaint-to-the-uk-ncp-about-hpower-group-limited-hpg

It has been reported in the Guardian here: https://www.theguardian.com/world/2021/jan/12/royal-horse-show-agrees-to-adopt-human-rights-policy.

Daniel Carey of DPG acted for BIRD.