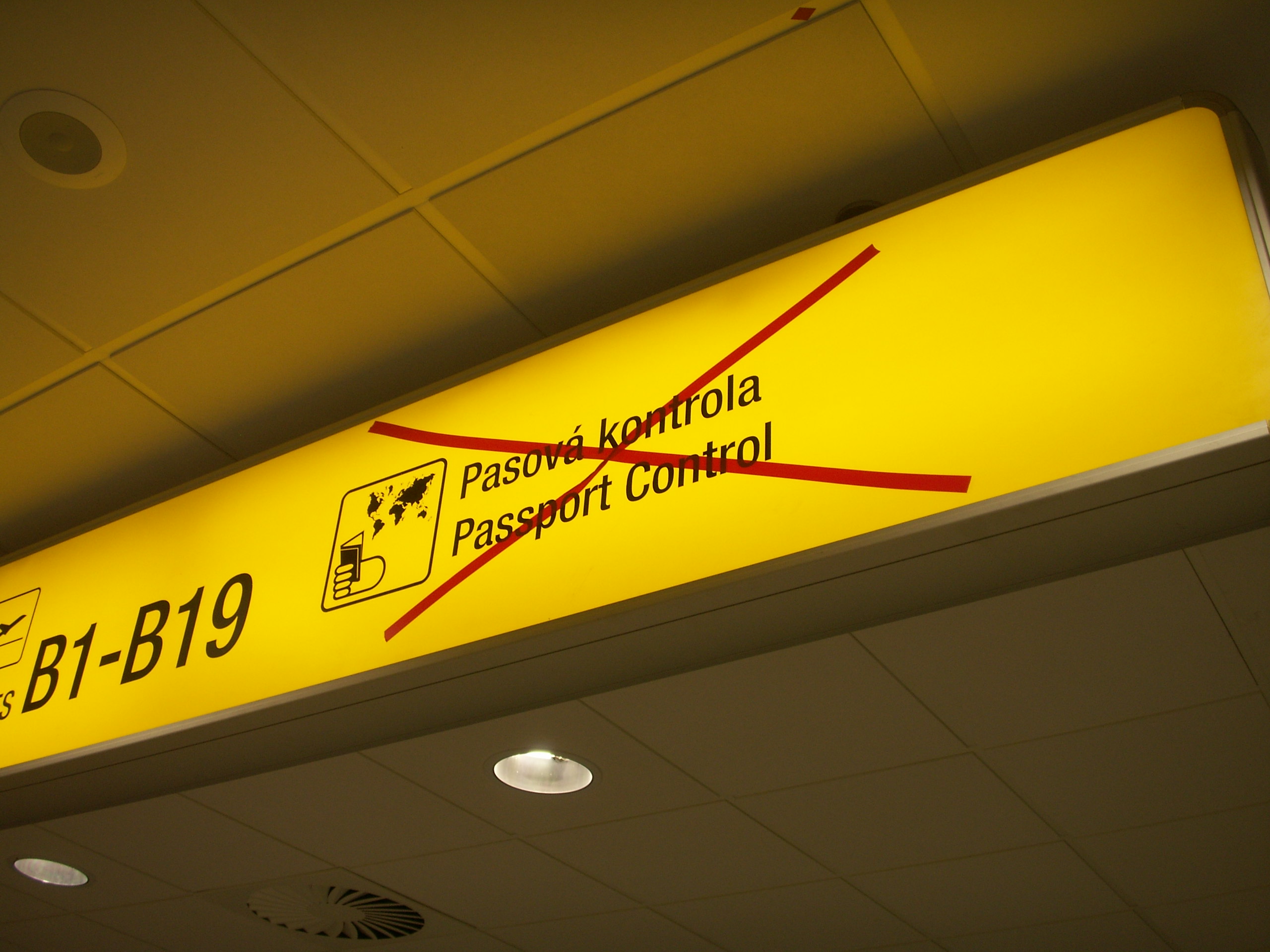 18 Jun

Substantial Damages Paid to Victim of Domestic Servitude

DPG client secures damages following the Home Office's failure to spot that she was being exploited by her employer.

Like many women living in poverty, our client was lured to the Arabian Peninsula with the promise of a good job, but instead she was subjected to years of exploitation and abuse. Her 'employer' brought her to England, and the Home Office failed to intervene despite obvious signs of exploitation that should have been picked up.

Following litigation that lasted over three years, the Home Office has finally paid our client £75,000 in compensation. Whilst it will not erase what happened to her, we hope it will enable her to build a new and better life for herself, and make the Home Office more diligent in its efforts to identify victims of trafficking, forced labour and domestic servitude.

The case was brought by DPG partner Adam Hundt, solicitor Ugo Hayter and paralegal Althia Stephens. They can be contacted at our Bristol office for further information about this case.