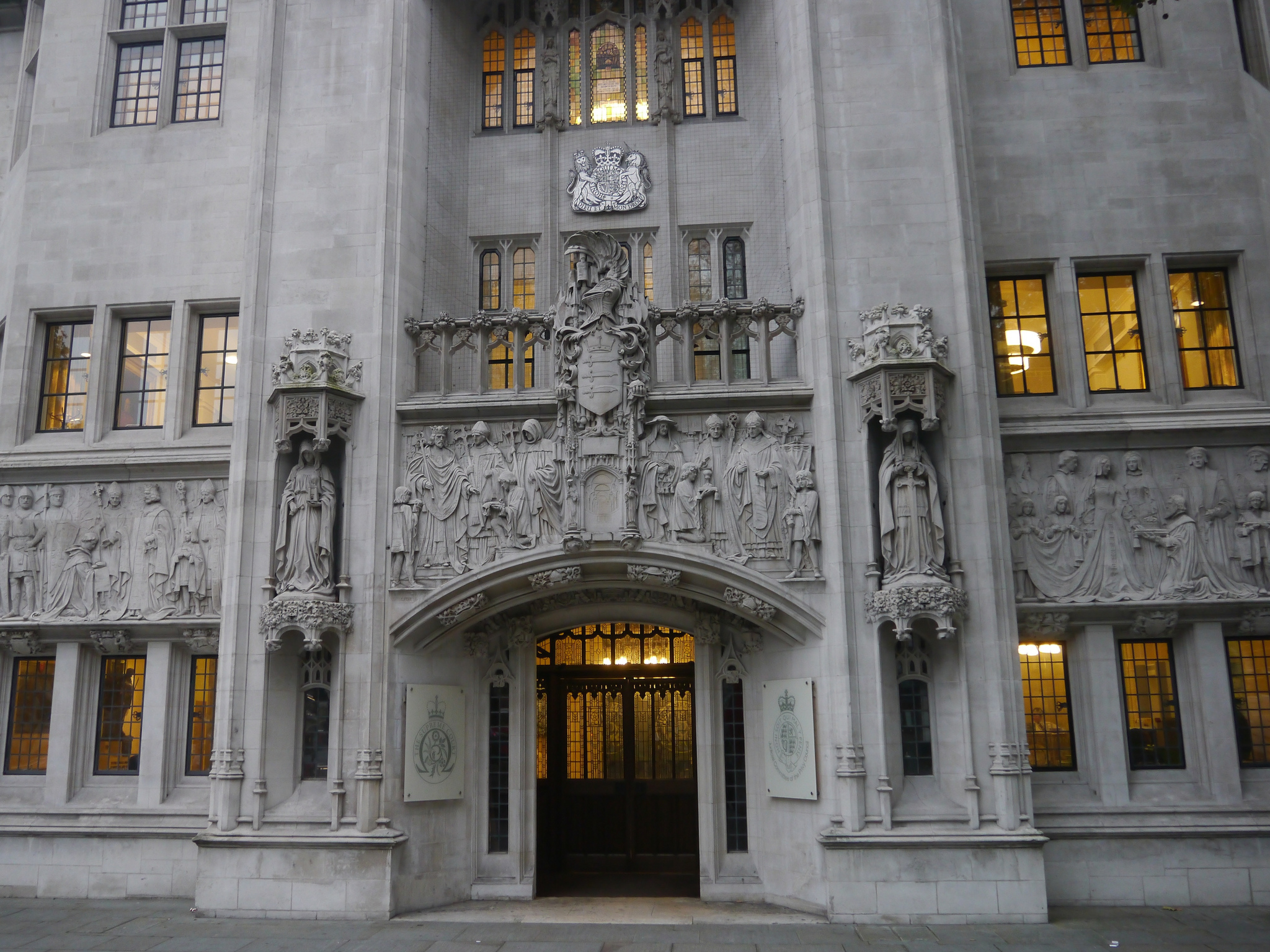 01 Apr

Supreme Court rules in favour of trafficking victim

On 18 March 2020, the UK Supreme Court handed down judgment in the case of MS (Pakistan) v Secretary of State for the Home Department [2020]UKSC 9.

MS was subjected to years of forced labour and physical abuse when living in Pakistan. His abusers brought him to the UK at the age of 16, deceiving him into believing that he would receive an education.  Once MS arrived in the UK, he continued to be subject to forced labour.

The Home Office made a finding that MS was not a victim of trafficking and could therefore be removed from the UK. MS appealed that decision to the First Tier Tribunal and then to the Upper Tribunal.
The Upper Tribunal decided that MS was a victim of trafficking and that to remove him would be in breach of the European Convention on Human Rights. The Court of Appeal overturned this decision and found that the Upper Tribunal had overstepped its powers by making a finding that MS was a victim of trafficking.

Allowing the appeal, the Supreme Court unanimously held that the immigration tribunals are not bound by the Home Office's trafficking decisions.
Lady Hale, delivering the lead judgment, noted that 'this is an important matter. As ECPAT points out, had the tribunal been bound by such decisions, it could have had a profoundly chilling effect upon the willingness of victims to engage with the NRM [National Referral] mechanism for fear that it would prejudice their prospects of a successful immigration appeal.'

The Supreme Court examined the relevant obligations contained in the 2005 Council of Europe Convention on Action against Trafficking in Human Beings ('ECAT') and the Strasbourg jurisprudence relating to Article 4 of the ECHR, to decide whether the removal of MS from the UK would amount to a breach of any of the positive obligations under Article 4 ECHR.
The Supreme Court found that there had not been an effective investigation into MS' exploitation, to satisfy the investigative duty under Article 4 and that MS would not be able to participate effectively in an investigation if he were removed from the UK. The Court also suggested that Article 4 ECHR may also be breached if support was not provided such that a person's participation in any investigation would be compromised.

This is a significant judgment which makes another step towards emphasising the importance of victim protection in the fight against human trafficking.

ECPAT UK, one of the three interveners, was represented by DPG's Zubier Yazdani who instructed Raza Husain QC and Eleanor Mitchell from Matrix Chambers, and Shane Sibbel from Blackstone Chambers.