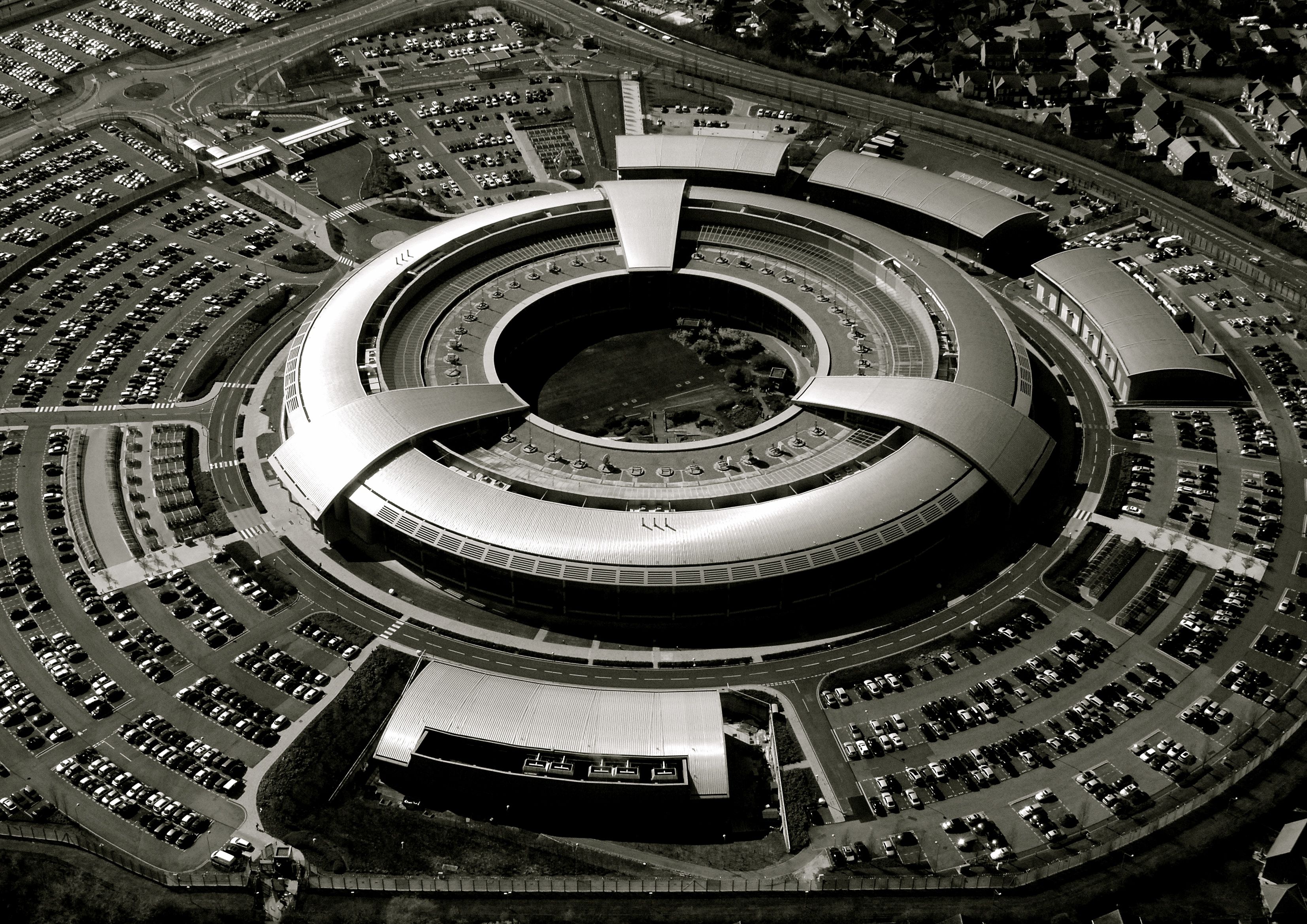 10 Jul

Surveillance Case goes to the Grand Chamber of European Court of Human Rights

The UK government's bulk surveillance practices come under scrutiny on Wednesday 10 July 2019 before the Grand Chamber of the European Court of Human Rights.  The landmark hearing – almost six years to the day since Edward Snowden first disclosed details of UK and US mass surveillance programmes – will consider whether two practices in particular violate the public's right to privacy and freedom of speech: (i) bulk interception of communications; and (ii) intelligence sharing with foreign states such as the US.

Deighton Pierce Glynn represents the applicants Big Brother Watch, Open Rights Group, English PEN and German internet campaigner and academic, Constanze Kurz. Other NGOs, such as Liberty, Privacy International and Amnesty International are also represented.

The UK government defends its practices and points to partial reforms made in response to the Snowden disclosures and this litigation in the Investigatory Powers Act 2016. However, the applicants argue that these reforms did not go far enough and still permit the mass collection and storage of the public's electronic communications. In particular, if such practices are to remain, then the collateral retention and longterm storage of citizens' metadata should be prohibited, since accumulated metadata over a number of years has the capacity to tell intimate detail about all citizens' lives. Furthermore, domestic law should impose the same standards on the receipt of foreign intercept material from other countries, to avoid the convention protections being circumvented. Further protections, such as the ex-post-facto notification of interception subjects, are also required.

Following the Court's First Section judgment of 13 September 2018, the Grand Chamber's judgment has the potential to be the most important court ruling yet on the lawfulness of government mass surveillance in the internet age.

Deighton Pierce Glynn partner, Daniel Carey is acting along with Helen Mountfield QC of Matrix Chambers and Ravi Mehta and Flora Robertson of Blackstone Chambers. Ben Jaffey QC, Liberty, Leigh Day solicitors and others represent the other parties.