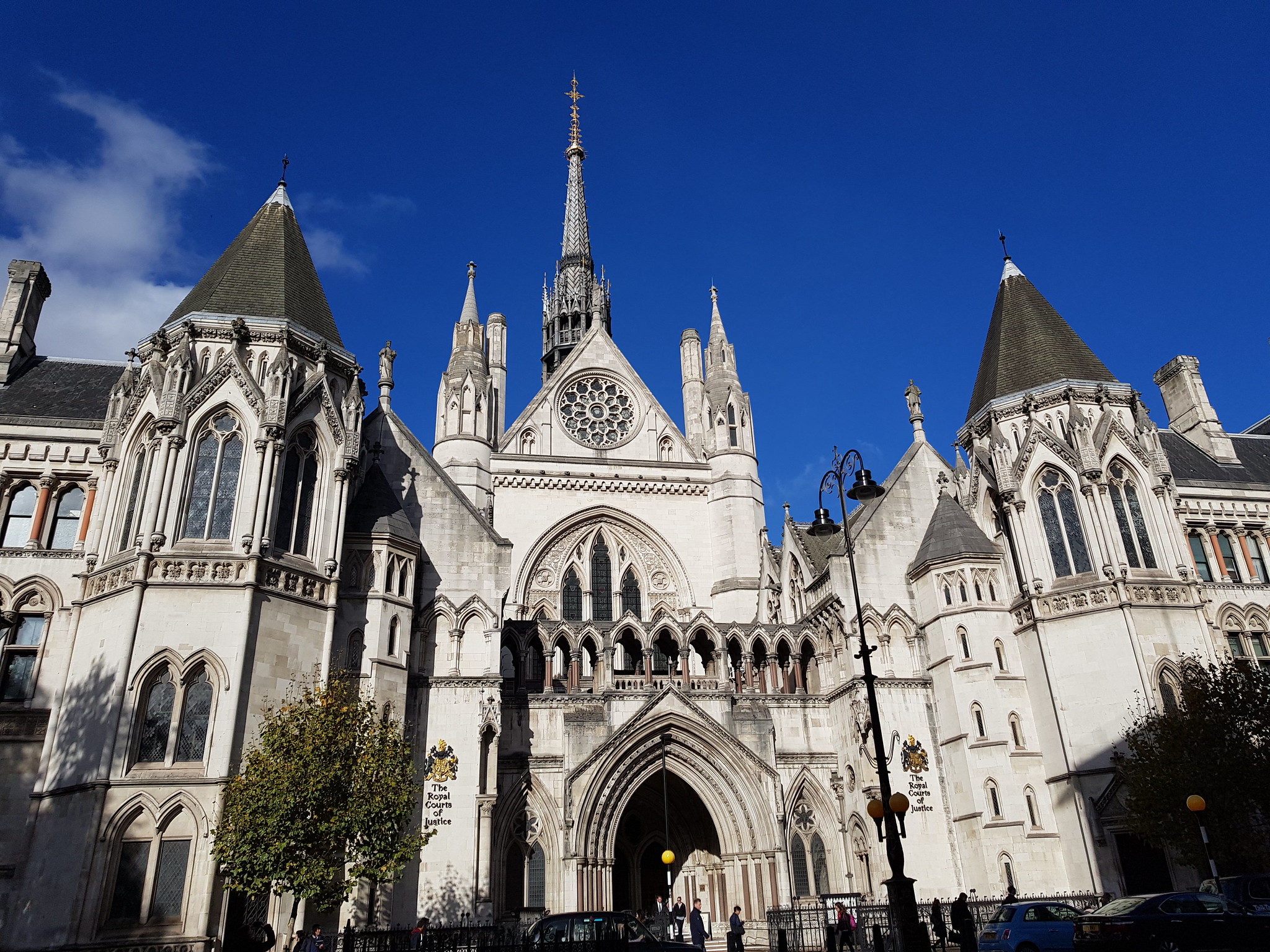 01 Jul

High Court to decide if CPS was right to refuse to prosecute former diplomat for exploiting domestic worker

At a High Court hearing on 1 July 2020 our client will challenge the Crown Prosecution Service's decision not to prosecute a former diplomat who exploited her by forcing her to work excessive hours for very little pay.

Our client was a domestic worker who had emigrated on the promise of domestic work with adequate pay and reasonable hours. Instead she was forced to work excessive hours for very little pay, and had little option but to do so. Eventually she escaped and sought help.

The police initially refused to investigate, claiming that the perpetrator had diplomatic immunity, but after we helped our client challenge that decision, the case was referred to the Crown Prosecution Service (CPS).

The CPS refused to prosecute as they did not consider that our client was exploited, and after pursing the Victims Right to Review process our client applied for judicial review of the CPS's decision.

Permission to apply for judicial review was granted in April, and the full hearing will take place on 1 July 2020, to be heard by a Divisional Court (comprising a Court of Appeal judge and a High Court judge).

Our client is represented by partner Zubier Yazdani and Ralitsa Peykova, instructing barristers Ben Douglas-Jones QC and Chris Buttler.