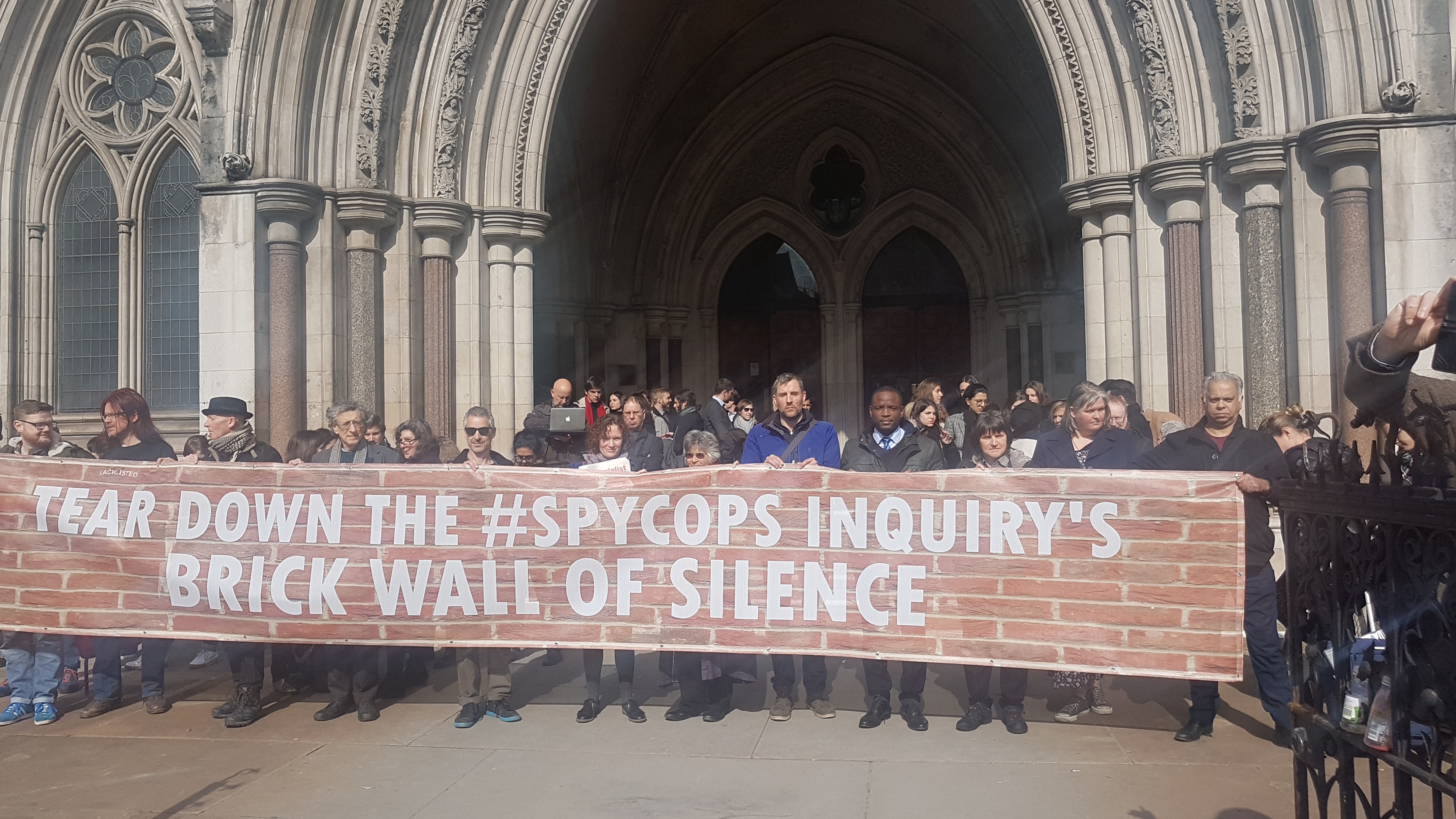 22 Mar

Undercover Police Inquiry

DPG client Duwayne Brooks OBE joined 60 others yesterday who have been spied upon in protest at the lack of progress in this Inquiry and to campaign for the appoint of a panel of persons with relevant experience to run the Inquiry. The Inquiry has been going for 3 years, and has yet to hear any evidence or release the cover names of most of the police officers concerned. Counsel instructed by lawyers representing those who have been spied on, Phillipa Kaufmann QC gave the Chair a stern explanation as to why those spied upon were frustrated. Once she had finished she joined those spied upon leaving the Court in protest. This is the link to the transcript of the hearing.

Mr Brooks OBE said "We were left little option but to protest. We have tried to participate for the last 3 years but the Inquiry has prevented this by withholding the cover names of the officers. The Inquiry doesn't seem to respect our role or recognise how crucial we are to its success".