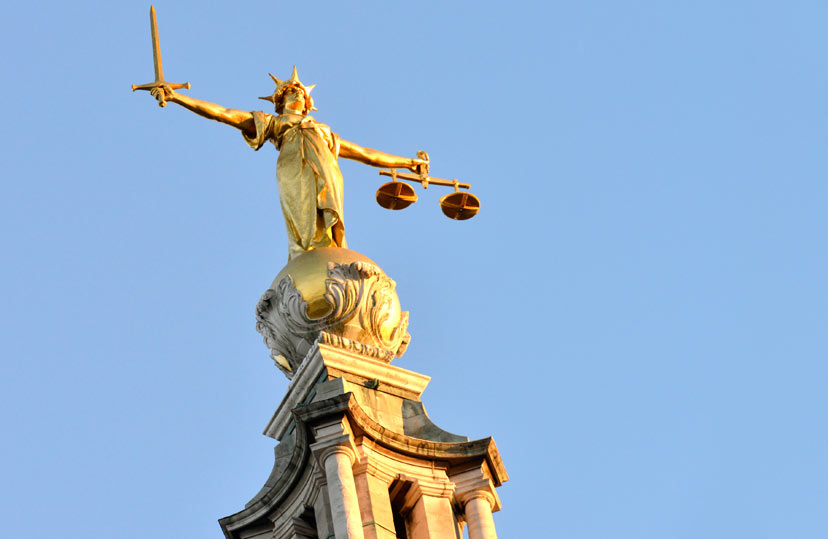 12 Nov

Under Cover Policing Inquiry: opening speech

The Undercover Policing Inquiry hearings are now taking place. The opening speech about our clients was given by Rajiv Menon QC, and can be viewed here.

DPG's Jane Deighton is acting for clients Audrey, Richard, and Nathan Adams, Mr Duwayne Brooks OBE, and Ken Livingstone. Read our previous article on the case here.