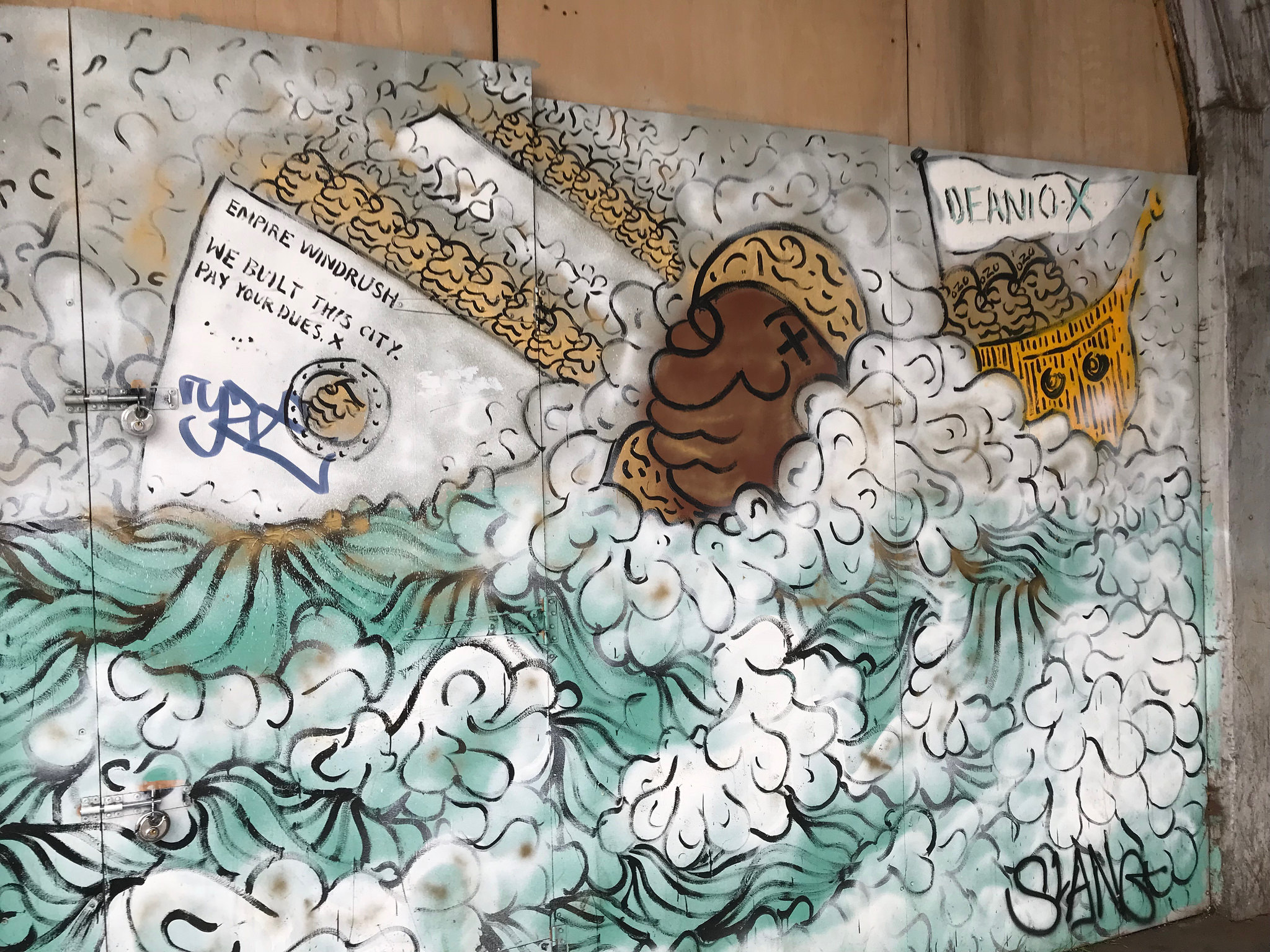 06 Feb

Windrush migrant's Charter flight removal deferred

Our client, a Windrush migrant was scheduled to be removed on the Charter flight to Jamaica today, 6 February 2019. Our client's removal has been stayed but 35 (originally 51) others have been removed. For all we know some of those removed may have been Windrush migrants. We have asked the Home Office but have not been told how many of those scheduled to be removed were potentially eligible to apply under the Windrush Scheme. For the 35 this question may now be redundant. In our view, there appears to be a systematic failure on the part of the Home Office to consider Windrush Scheme applications and eligibility under the Scheme before trying to remove people from the UK. The Home Office has from the start promised that it would be proactive in helping those eligible to navigate through the immigration system which suggests that, not only should those who apply to the Scheme receive as much assistance as they need through the process, but those who do not know about the Scheme and are potentially eligible, should be alerted to the fact that they are and be invited to make applications. Unfortunately, what our client's example shows is that they are susceptible to removal. For a Government that has said the Windrush Scheme is about putting things right, this is not the way to go about it.

Connie Sozi, partner acts for our client.

For further coverage, please see this story from the Guardian here.