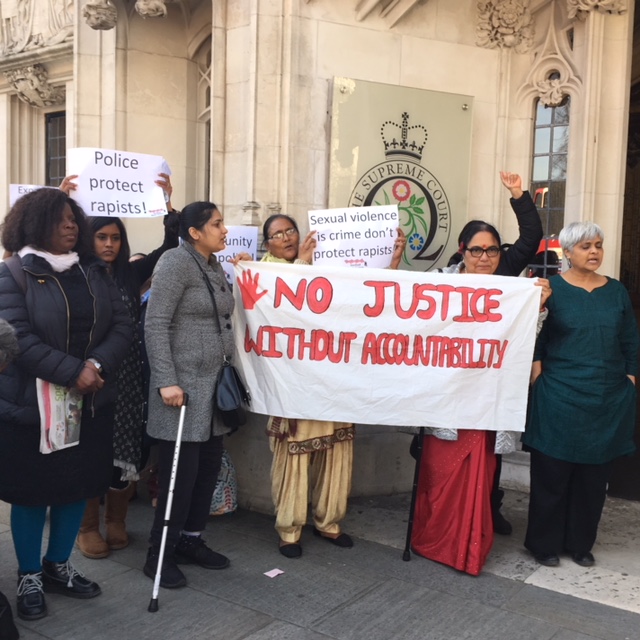 21 Feb

Women win historic victory: police owe duty to investigate crime under Article 3

DSD and NBV brought claims against the Metropolitan police for a litany of failings after they reported being sexually assaulted by the serial taxi rapist, John Worboys. Their claim succeeded in the High Court but the police appealed. In the Supreme Court, the Home Secretary intervened on the side of the police. DPG's Sarah Ricca represented interveners supporting the women's case – The End Violence Against Women Coalition (EVAW), NIA, Rape Crisis England & Wales and Southall Black Sisters (SBS).

Read the press release of the interveners represented by DPG here.

Read the judgment here.