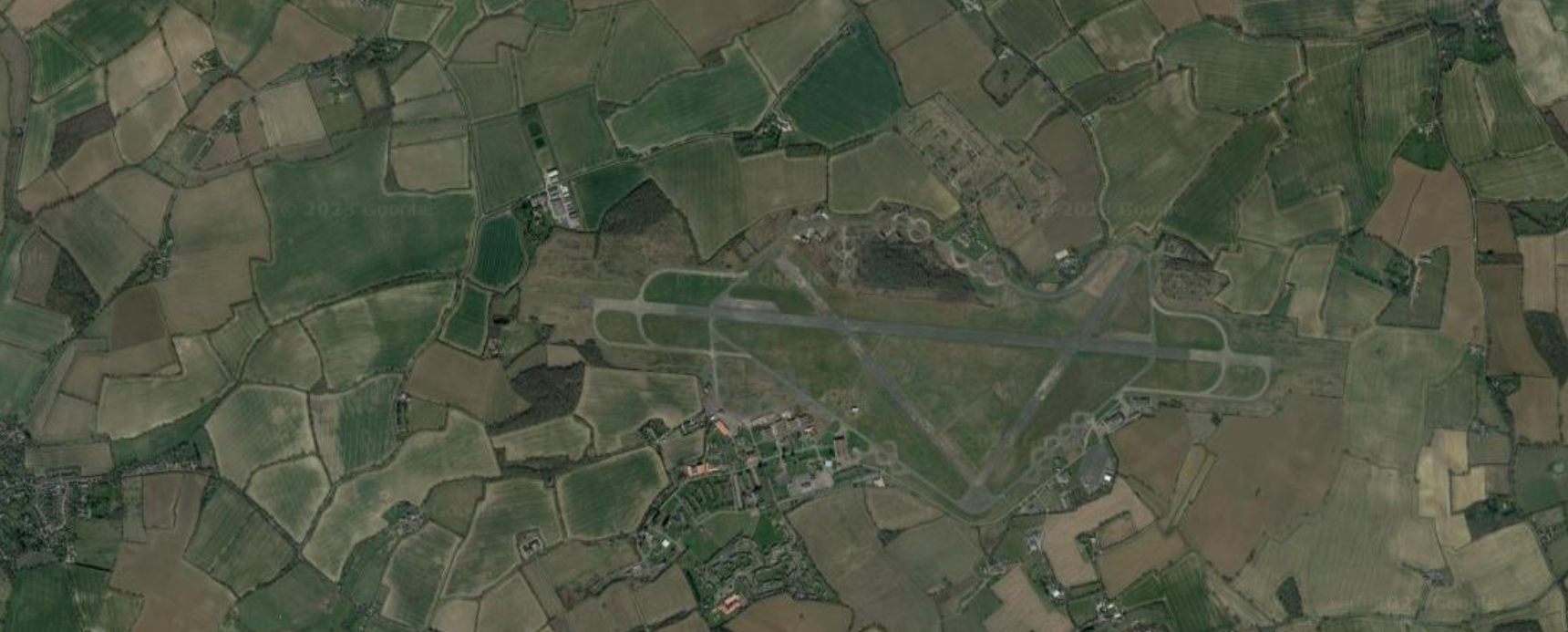 31 Oct

Asylum Centre accommodation hearing reveals secret plan

Two local councils and local resident Gabriel Clarke-Holland are in the High Court today arguing that the Home Office's plan to use former military bases to house asylum-seekers is unlawful. But just before the hearing, our client discovered that the Home Secretary has a secret plan to bypass planning controls and go ahead with the centres for three years, by putting a Special Development Order before Parliament.

Alex Goodman, KC for Mr Clarke-Holland will argue that the Home Secretary has not met her legal duty of candour to fully inform the court. Home Office officials only informed the court the day before the hearing.

Our client is arguing that the Home Secretary cannot use emergency planning powers Class Q to house 1700 asylum seekers at Wethersfield Airfield in Essex because this is not an 'emergency', it is caused by the backlog in processing asylum claims which has lasted for three years.

Gabriel is also challenging the environmental screening assessment because it was based on misleading information that it was planned to use the site for only 12 months. The recent information supports his case that the plan was for 3 to 5 years. He had filed evidence in court of NHS tenders and private contracts for far longer 12 months.

There are significant concerns about the government's compliance with her disclosure and the duty of candour in this case. Last year the High Court strongly criticised the Home Office for multiple breaches of its duty of candour and its duty not to mislead the court.

The Court's judgment could have a serious impact on whether the government can set up similar asylum accommodation centres on military bases all around the UK.

Sue Willman, Senior Consultant Solicitor at Deighton Pierce Glynn said:

The big issue in this case is whether the government can push through planning developments using emergency powers to avoid consulting local people and avoid the scrutiny of the courts..  The controversy about barges, hotels and accommodation centres is a distraction from the real scandal – the Home Office's massive delay in deciding asylum claims.

Gabriel is  represented by Sue Willman, Emily Soothill and Ahmed Ali from Deighton Pierce Glynn Solicitors instructing Alex Goodman KC, Charles Bishop and Barney McCay from Landmark Chambers.

You can donate to the crowdfunding here: https://www.crowdjustice.com/case/stop-the-inhumane-asylum-camp/

Note to editors:

DPG represents Gabriel Clarke-Holland Home Secretary in a judicial review of the SSHD decision to use emergency powers Class Q to allow the accommodation centre at Wethersfield, and of the Levelling Up, Housing and Communities ("SSLUHC") screening decision re the screening assessment. Similar challenges have been brought by Braintree District Council, and by West Lindsey District Council re RAF Scampton. All three claims will be heard jointly. MoD is an interested party. The case will be heard by Thornton J.