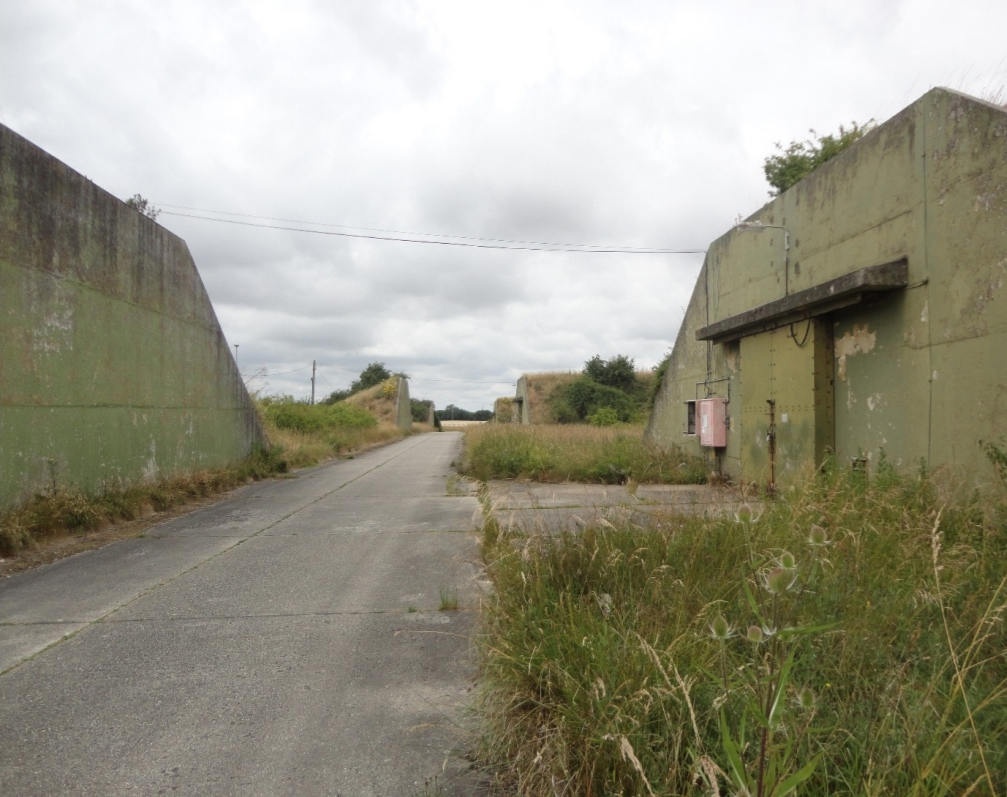 05 Jun

Court of Appeal Grants Braintree Resident Permission to Intervene in Local Authority Planning Appeal Against Home Secretary

The Court of Appeal has granted our client, local Braintree resident Gabriel Clarke-Holland, permission to intervene in the Braintree District Council planning appeal brought against the Home Secretary. The appeal relates to the Home Secretary's plan to accommodate up to 1,700 asylum seekers at Wethersfield Airbase. The Order was made by the Senior President of Tribunals, Rt. Hon. Sir Keith Lindblom, who said that the Court would be assisted by our client's intervention.

The appeal will be heard by the Court of Appeal at a hearing listed to take place on 12 June 2023. Our client will be intervening by way of written submissions. West Lindsey District Council has also been granted permission to intervene.

Background

Braintree District Council approached the accommodation centre plan by bringing a planning case against the Home and Defence Secretaries which was rejected, but they were given permission to appeal to the Court of Appeal. Our client applied for permission to intervene in those proceedings on 25 May 2023.

Our client and Braintree District Council separately also made applications for judicial review challenging the Wethersfield plan, as did West Lindsey District Council in relation to the RAF Scampton plans. All three judicial review cases will be considered together by a senior planning judge on 12 and 13 July 2023 to decide whether permission should be granted for the claims to continue to a full hearing. Our client believes that judicial review is the best route to deal with the legal arguments in these cases.

The Home Secretary has agreed to delay moving any asylum seekers to Wethersfield Airfield until 26 June 2023 and to RAF Scampton until 3 July respectively.

Our client is represented in the Court of Appeal proceedings by Sue Willman, Emily Soothill and Ahmed Ali from Deighton Pierce Glynn Solicitors instructing Alex Goodman KC and Charles Bishop from Landmark Chambers.