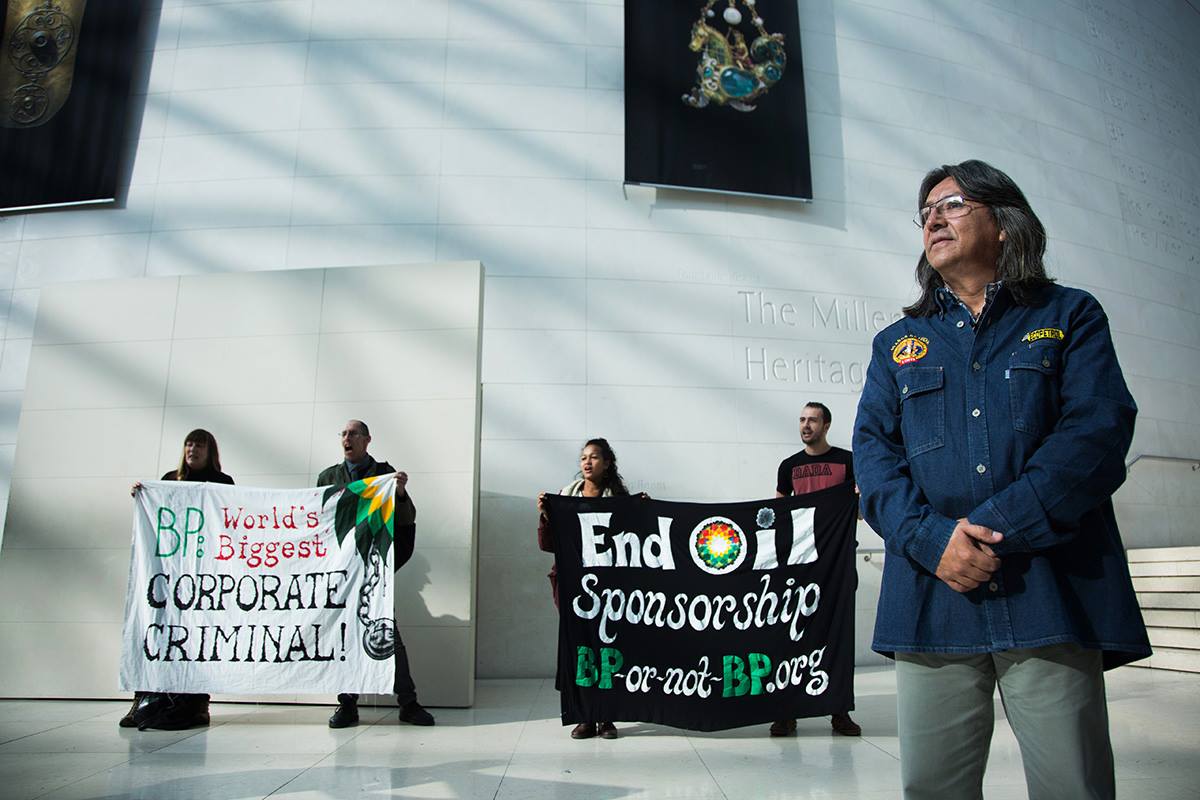 13 Oct

Gilberto Torres BP case ends but opens doors

The High Court has ordered, by agreement, that DPG client Gilberto Torres' claim for damages in respect of his kidnap, imprisonment against BP and 6 other related oil companies, should end with no payment of costs.

Gilberto Torres, the Colombian trade unionist who has kidnapped and tortured by paramilitaries in 2002, has made a statement about this high profile case.

In 2012, DPG protectively filed a damages claim case in the High Court (QBD) which included a claim for false imprisonment, torture and assault UK against BP and 6 other oil companies registered in the UK, as well as OCENSA in Colombia. Gilberto's solicitors were Sue Willman and Dan Carey, and experienced barristers Richard Hermer QC (Matrix Chambers) and Claire McGregor, later assisted by David Hart QC, also of 1 Crown Office Row. However, ultimately the legal, procedural and financial challenges were too great for the case to continue and Gilberto was advised to discontinue.

Gilberto's case received a boost with funding for expenses (Colombian legal expert reports and translation) from Crowdjustice but such complex technical cases are very costly and there is no public funding for any aspect of the work. There is no equality of access to justice between a multinational oil company and an exiled trade unionist.

The Oiljustice UK tour with War on Want attracted the support of volunteer researchers and activists like Art not Oil who continue to support Gilberto's struggle.

The press coverage drew attention to BP and Equion's actions in Casanare and the wider issues of business and human rights.

Guardian article: I was kidnapped, chained and blindfolded. They'd kill me if I went back to Colombia
The Ecologist article: BBC fails to challenge BP arts sponsorship chief on kidnap and torture allegations
Le Monde article: Big Oil's ethical violence 

DPG continues to support the Oiljustice Project's work to investigate human rights and environmental violations, in partnership with War on Want and the Colombian NGO Cos-Pacc, which has started a monthly event called the Popular School of Investigation and the Environment, to help re-build the community and share experience. The school is named in memory of Daniel Abril Fuentes, a local environmentalist and campesino who has killed in November 2015.

Gilberto said "Although I have ended my international legal case in the UK with the deepest regret and sorrow, we will continue our search for justice, knocking on doors and holding on to hope….And I have absolutely no doubt that through international solidarity, we will ultimately hold multinational corporations accountable for the destruction they have caused in Colombia and across the globe".

Read War on Want's statement here.