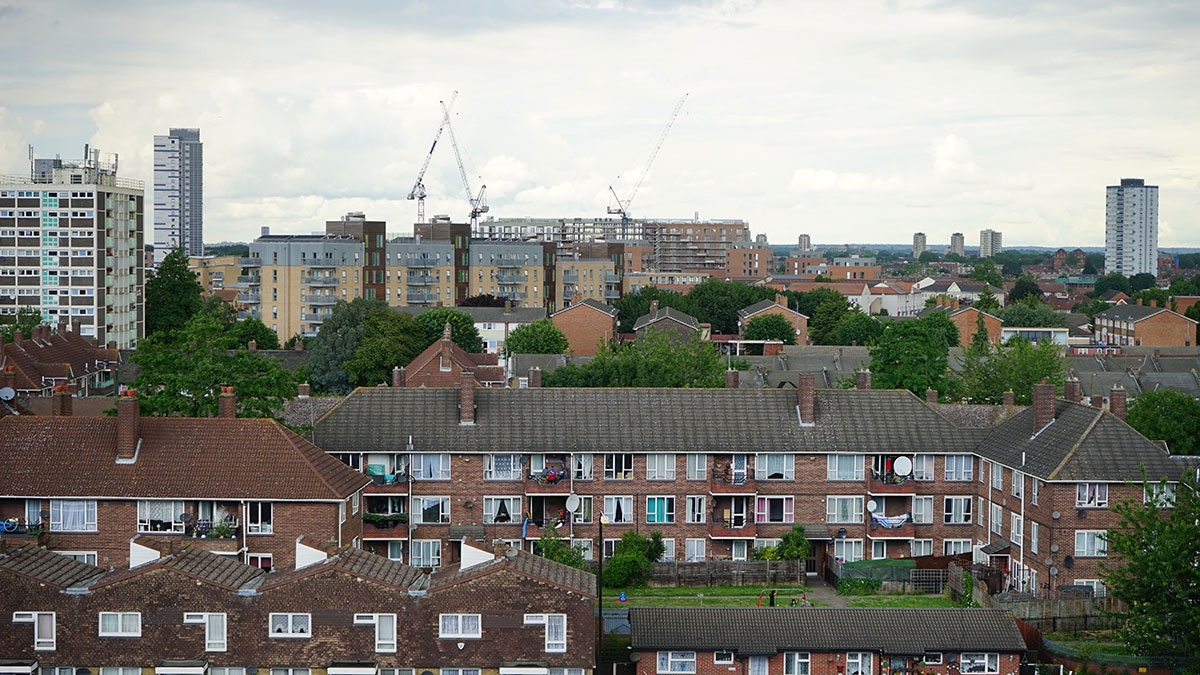 22 May

High Court judgment on 'no recourse to public funds' policy has now been published

Judgment has now been handed down after an 8-year-old British boy – supported by his migrant mother – won a ruling that the policy denying families like his access to the social security safety net is unlawful.

On 7 May 2020 the High Court indicated that it had decided that the NRPF policy was unlawful as it breached Article 3 ECHR and the common law. The full judgment has now been handed down, and can be read here.

Adam Hundt, partner at Deighton Pierce Glynn, the law firm bringing the case, says:

"The judgment emphasises the government's obligation to prevent inhuman and degrading treatment, and not just react to it too late. From a legal perspective it also confirms that far from developing separately, English law and human rights law often mirror each other, or are at least complementary. We hope that the government will take the judgment on board and ensure that this policy no longer leads to destitution, which is so harmful to so many people."

The barrister representing our clients is Alex Goodman of Landmark Chambers, instructed by DPG partner Adam Hundt, partner Ugo Hayter, and trainee solicitor Althia Stephens.

Project 17 intervened in the case, represented by Amanda Weston QC of Garden Court Chambers,and Bijan Hoshi and Ollie Persey of Public Law Project.