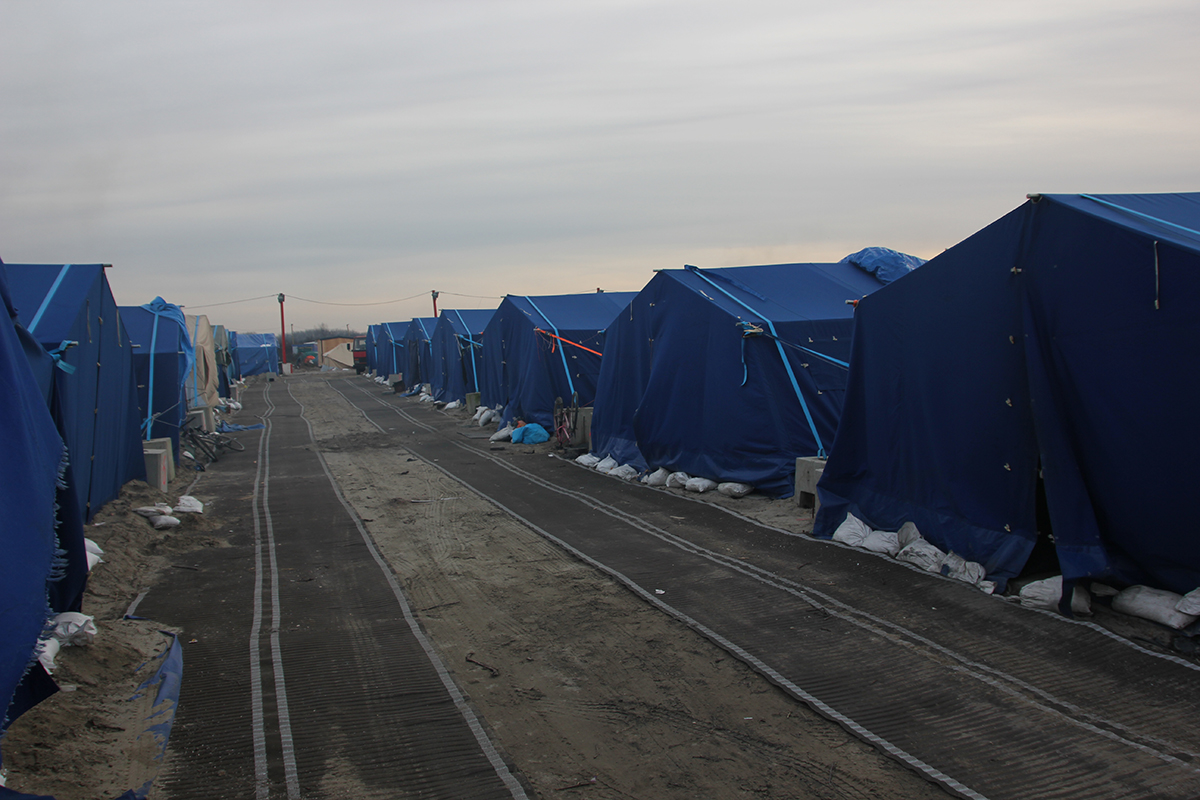 25 Jan

High Court grants a full hearing of judicial review of Home Office delays in determining asylum applications by unaccompanied children

The High Court has granted permission for judicial review in a claim challenging the Home Office's substantial and systematic delays in deciding asylum applications made by unaccompanied children, which are routinely taking well in excess of a year to determine, and in many cases two years or more.

The claimant is an asylum seeker whose asylum application was delayed by the Home Office for nearly two years. Although the Home Office granted him asylum in response to the judicial review and accepted that the delay in his case had been unlawful, the High Court have given permission for the claim to proceed to a full hearing in light of the broader systemic issues that it raises. Having been presented with evidence of prolonged delays for large numbers of unaccompanied child asylum seekers, the High Court decided it was arguable that the Home Office's system was operating in an unlawfully unsafe way.  The Home Office will now file further evidence in the case before it goes to a final hearing later in 2019.

Coram Children's Legal Centre, the Refugee Council, the Law Centres Network, Asylum Aid and the Migrant and Refugee Children's Legal Unit at Islington Law Centre all provided evidence of the large number of young people they represent who were facing substantial delays in their asylum applications. The claim was greatly assisted by research carried out by Elder Rahimi solicitors with the assistance of the Strategic Legal Fund for Vulnerable Young Migrants.

Rosalind Compton, Solicitor and Outreach Worker at Coram Children's Legal Centre, notes:

"Delays in making asylum decisions are always troubling, but particularly so when those waiting for a decision are children. The affect of the uncertainty on their mental health, social life, education and general well-being can be huge. We're very pleased that this case is moving forward, and that the courts now have a chance to shine a light on the systemic problems that are causing unnecessary distress to so many already vulnerable children. We hope that the Home Office will take this opportunity to improve its processes before further intervention is needed."

Dan Carey of Deighton Pierce Glynn stated:

"The Home Office's concession that the delay in our client's case was unlawful is very properly made.  However, there are thousands of unaccompanied children who have faced similarly problematic asylum delays. I am pleased that the High Court has granted permission for judicial review so that there is now an opportunity for further scrutiny at a final hearing and, it is hoped, reform thereafter."

The Claimant is represented by Emily Soothill, Daniel Carey and Amalia King of Deighton Pierce Glynn, instructing Martin Westgate QC of Doughty Street Chambers and Leonie Hirst of Hirst Chambers.

Further information can be found here.

Read Buzzfeed article here.