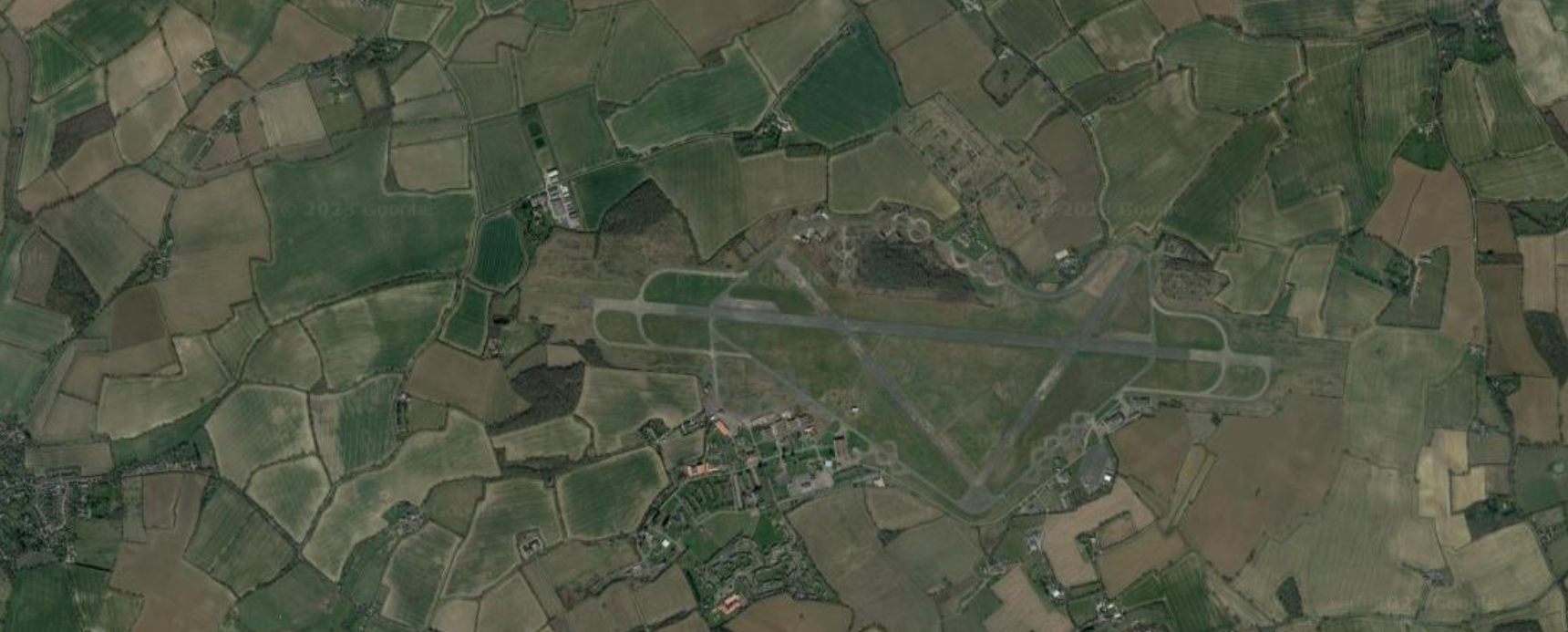 14 Jul

high court grants permission for wethersfield and scampton asylum accommodation challenges to proceed

14 July 2023

Press Release

The High Court has today granted our client permission to proceed with his judicial review claim against government plans to set up an asylum accommodation centre at Weathersfield Airfield. The Secretary of State for the Home Department is using wartime emergency powers to circumvent planning consultations. The Court's decision means that it is arguable that the government has acted unlawfully at a time when an estimated 46 asylum seekers have already been moved onto the site.

Our client, Gabriel Clark-Holland, is a local Wethersfield resident who brought a claim for judicial review against the Secretary of State for the Home Department and the Secretary of State for Levelling UP challenging the plan to accommodate asylum 1,700 asylum seekers at Wethersfield Airfield. Braintree District Council brought a judicial review in respect of the same plans in Wethersfield. West Lindsey District Council brought a third judicial review challenging plans to accommodate asylum seekers at RAF Scampton.

Our client, alongside the two local authorities, were granted permission on two grounds, the Court finding that it was arguable that 1. the Levelling Up Secretary produced an unlawful Environmental Screening Direction because it failed to take into account relevant considerations, and 2. the Home Secretary may have acted unlawfully by relying on emergency powers to push through the plans.

Braintree District Council was also granted permission on a third ground arguing that the decision was unlawful because it was based on an insufficient Equality Impact Assessment which failed to consider the impact on community relations.

Mrs Justice Thornton DBE rejected arguments made by the Secretary of State for Levelling Up that our client's Witness Statement should be excluded, finding that there were no grounds to do so. Permission was refused to proceed with the other grounds.

Mrs Justice Thornton DBE heard arguments over two days in all three claims jointly on 12 and 13 July 2023. At the hearings, we argued on behalf of our client that the situation was not an emergency that would justify the Home Secretary circumventing planning considerations to force through the plans on asylum seekers and communities. We also argued that the Home Secretary has indicated plans to use the site for longer than 12 months which was not taken into account by the Environmental Screening Direction. We pointed to the ongoing failure by the Home Secretary to tackle the asylum backlog. It was argued very forcefully on behalf of the Home Office that the development was planned for 12 months and that they do not know how long it would last. Our client's evidence however showed that a contract was entered into with a health service provider, in relation to Wethersfield Airfield healthcare provision, for 21 months and that there were numerous contradictory references to a long-term and indefinite plan for Wethersfield and Scampton.

The Court's decision means that the claims will now proceed to a final hearing to decide whether the government is acting unlawfully by accommodating asylum seekers at Wethersfield and Scampton. The Court directed the parties to agree directions for a two-day final hearing to decide the claims following which a timetable to the final hearings will be set. The final judgment will impact on whether the government can set up similar military style accommodation for asylum seekers in other parts of the UK by simply declaring an emergency to bypass planning regulations.

Sue Willman, Solicitor acting for Gabriel Clarke-Holland from Deighton Pierce Glynn said:
This case has wide reaching implications for the right of local communities to be consulted about planning decisions on government land. We welcome the court's acknowledgment that it is arguable that the government cannot use emergency planning powers to avoid proper consultation with local communities. There is considerable evidence that the Home Office has a national plan to deal with its asylum processing delays by segregating asylum seekers in centres in remote areas on military bases. That has serious implications for community relations, as can be seen from far right activity at the gates of Wethersfield on the date asylum seekers were moved there. We are writing to the Home Office to ask that it immediately stops moving any asylum seeker to the Wethersfield site in the light of today's decision.
Gabriel is  represented by Sue Willman, Emily Soothill and Ahmed Ali from Deighton Pierce Glynn Solicitors instructing Alex Goodman KC and Charles Bishop from Landmark Chambers. He is crowdfunding the costs of his judicial review case here: https://www.crowdjustice.com/case/stop-the-inhumane-asylum-camp/