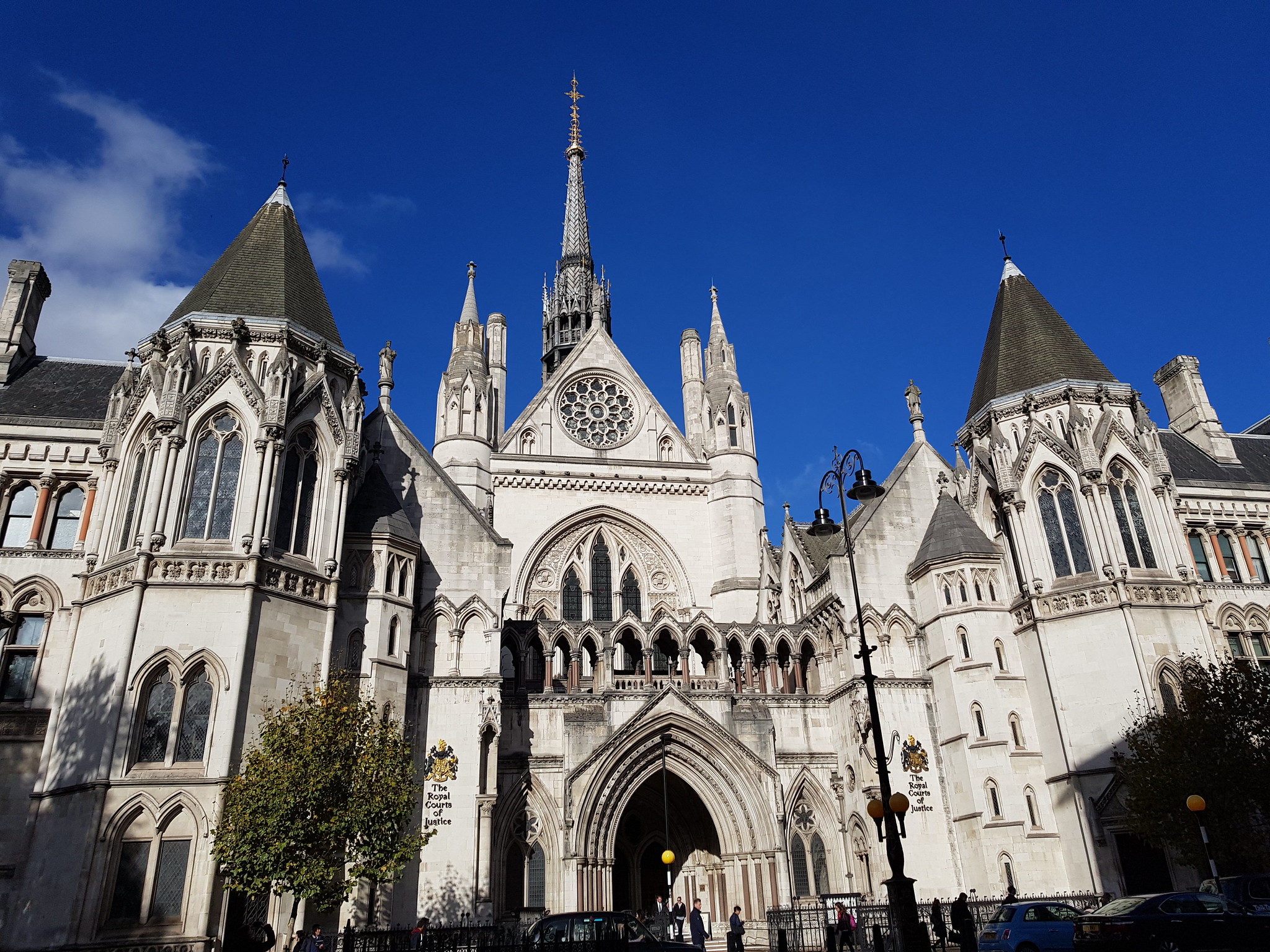 16 Apr

High Court hears judicial review regarding Napier Barracks

A judicial review hearing regarding the Home Secretary's decision to house asylum seekers at Napier military Barracks in Kent took place at the Royal Courts of Justice on 14 and 15 April 2021. The claims were brought by six Claimants who were anonymised during the proceedings and heard by a High Court judge, the honourable Mr Justice Linden. The trial concluded on 15 April 2021 and judgment has been reserved.

During the trial, Mr Justice Linden heard oral submissions from the Claimants' Counsel, Tom Hickman QC (Blackstone Chambers), Leonie Hirst (Doughty Street Chambers) and Shu Shin Luh (Doughty Street Chambers) that the accommodation provided at Napier Barracks was inadequate, in breach of the Defendant's own policies and in breach of Articles 2, 3 and/or 8 of the ECHR. It was also argued that the asylum-seekers were unlawfully detained. 

During the hearing, the judge heard evidence that the Home Office had been warned about serious fire safety concerns and had been advised by Public Health England that the dormitory-style accommodation at Napier barracks, which holds up to 28 men in a single block, was not suitable during the COVID-19 pandemic.

Mr Justice Linden will now consider whether the Home Secretary acted unlawfully in housing asylum-seekers at Napier Barracks. Judgment has been reserved and is expected to be handed down in the next few weeks. 

In the meantime, the Home Office has announced that it will continue using the barracks as asylum accommodation until at least September 2021. After emptying Napier in early April, it has recently transferred at least 45 asylum seekers back into the barracks, with more new arrivals expected today. Many of these individuals have vulnerabilities which the Home Office has accepted mean they should not be accommodated in the barracks and at least six have been transferred out already following legal intervention.

The Claimants are all anonymised pursuant to Court Order and cannot be identified for legal reasons related to their asylum claims. The case references are: NB v SSHD CO/312/2021, M & F v SSHD CO/329/2021, OMA v SSHDCO/397/2021, XD v SSHD CO/354/2021, YZM v SSHD CO/402/2021.
Legal Team
Sue Willman, Emily Soothill, Ahmed Ali and Rosa Potter from Deighton Pierce Glynn are instructed by the First to Fourth Claimants (NB, M, F and OMA). Counsel instructed in those claims is Tom Hickman QC of Blackstone Chambers and Leonie Hirst of Doughty Street Chambers. Adam Wagner of Doughty Street Chamber also previously assisted with the claims.
Matthew Gold & Co Solicitors are instructed by the Fifth and Sixth Claimants (XD and YZM) and Counsel instructed in those claims is Shu Shin Lu and Antonia Benfield of Doughty Street Chambers.
Liberty and Joint Council for the Welfare of Immigrants ("JCWI") have both been permitted to file written interventions in the proceedings. Zoë Leventhal of Matrix Chambers, Ben Amunwa and Admas Habteslasie are instructed by Liberty. Sonali Naik QC and Ali Bandegani of Garden Court Chambers are instructed by Freshfields on behalf of JCWI.
Select Press
BBC:
Napier Barracks: Home Office 'accepted Covid risk' at asylum camp
Napier Barracks: Suicide attempts at 'unsafe' asylum-seeker camp
Kent Online: