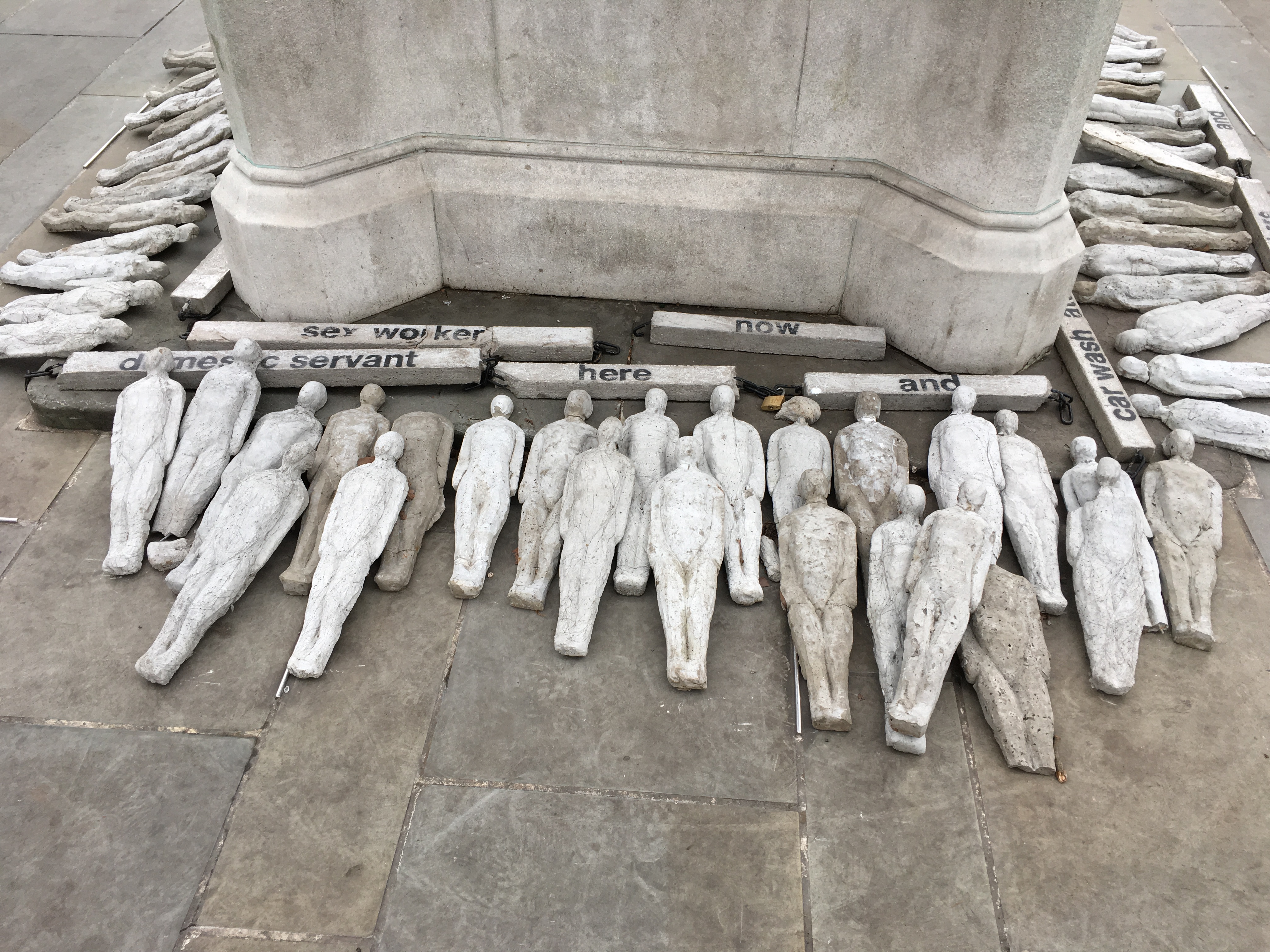 04 Oct

Home Office pays damages for missed indicators of trafficking

The Home Office recently agreed to pay substantial damages to our client who was trafficked to the UK and whose trafficking indicators were missed by the Home Office.

Our client (anonymised as 'AX') suffered multiple periods of trafficking as a domestic worker, both overseas and in the UK. AX was forced to work 17-18 hours a day in the trafficker's home, with no breaks or days off. AX was subject to verbal abuse by the trafficker and was paid very little for the work that she did.

The Home Office granted several Overseas Domestic Workers Visas to AX over a 3-year period, despite clear indicators of trafficking and/or forced labour within those visa applications. AX was also not interviewed at any point, nor given any information about her rights or sources of assistance should they be infringed. AX argued that these failures caused her to continue to be exploited.

AX managed to escape her traffickers in 2017, and it was eventually accepted by the Home Office that she was a victim of trafficking.

The Home Office is aware of the risks of trafficking posed to Overseas Domestic Workers, as this has been the subject of many reports commissioned by, or available to, the Home Office. The Home Office's failure to identify AX as a potential victim of trafficking resulted in AX being trafficked to the UK on several occasions, during which time she was subject to inhuman and degrading treatment, food deprivation, verbal abuse, and enslavement. AX is deeply traumatised.

In a recent settlement of the claim, the Home Office agreed to pay AX damages in the sum of £75,000.

AX was represented by DPG partners Adam Hundt and Ugo Hayter, with support from Amalia King, Nakita Hedges, and Bryony Goodesmith.