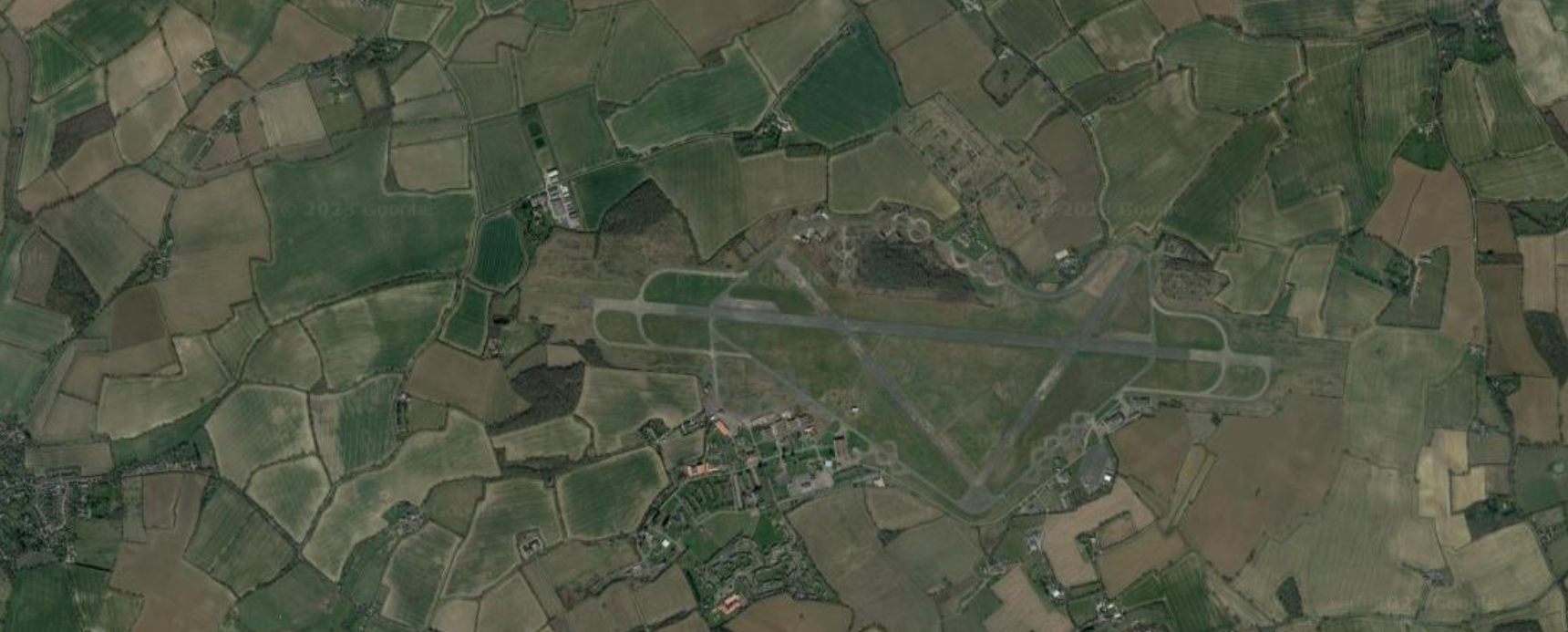 12 Jul

permission hearings commence in asylum centre judicial review challenges

12 July 2023: The High Court of Justice will today hear applications for permission to proceed with judicial review claims brought against the Secretary of State for the Home Department, and the Secretary of State for Levelling Up, Housing and Communities, challenging plans to set up asylum accommodation centres to house thousands of vulnerable asylum seekers on remote military sites across the UK. The hearings, which will take place over 1.5 days on 12 and 13 July, relate to plans which it is argued are being forced through by the Home Secretary using wartime emergency powers to circumvent adequate planning consultations.

We are representing Gabriel-Clarke Holland, a local Weathersfield resident, in a judicial review challenging the Home Secretary's plan to accommodate 1,700 asylum seekers at Weathersfield airbase. Our client is also challenging the legality of an Environmental Impact Assessment by the Levelling Up Secretary arguing that it failed to take into account relevant considerations, including that it was assessed on the basis that use of the site would persist for only 12 months when the Home Secretary has made clear that they intend to use the site for considerably longer than 12 months.

Braintree District Council have also brought a judicial review in respect of the same plans in Weathersfield. West Lindsay District Council have brought a third judicial review challenging plans to accommodate asylum seekers at RAF Scampton while similarly circumventing planning consultations.

Mrs Justice Thornton DBE will hear arguments in all three claims jointly to decide if they should be granted permission to proceed to a full hearing. The Court will also decide whether our client can rely on expert evidence obtained which shows that the lack of housing to service the demand faced by asylum seekers is explained by a number of different causes, of which the increase in demand is only one such factor, and that increase in that demand is in part caused by the SSHD's own policy failures in creating a backlog of asylum claimants owing to the slowdown in decision making. If permission is granted then the claims will proceed to a substantive hearing, most likely later this year. Notwithstanding that the claims are ongoing and the lawfulness of the plans is yet to be determined, it is reported that the Home Secretary plans to start moving asylum seekers on to the Wethersfield site in the coming days.

The judicial review claims are highly significant for asylum seekers and communities across the UK because they will impact on whether the government can set up potentially unsuitable and harmful military style accommodation for asylum seekers, without any consultation, in remote areas of the UK, by using emergency powers to bypass planning regulations.

In respect of Weathersfield, Braintree District Council previously brought a separate injunction claim which was appealed to the Court of Appeal. The Court of Appeal handed down judgment on 23 June 2023 dismissing the appeal, but made a decision not to rule on the emergency point, instead leaving the question open for the High Court to decide in the judicial review claims. More information about the outcome of the Court of Appeal case is available here.

Gabriel is  represented by Sue Willman, Emily Soothill and Ahmed Ali from Deighton Pierce Glynn Solicitors instructing Alex Goodman KC and Charles Bishop from Landmark Chambers. He is crowdfunding the costs of his judicial review.