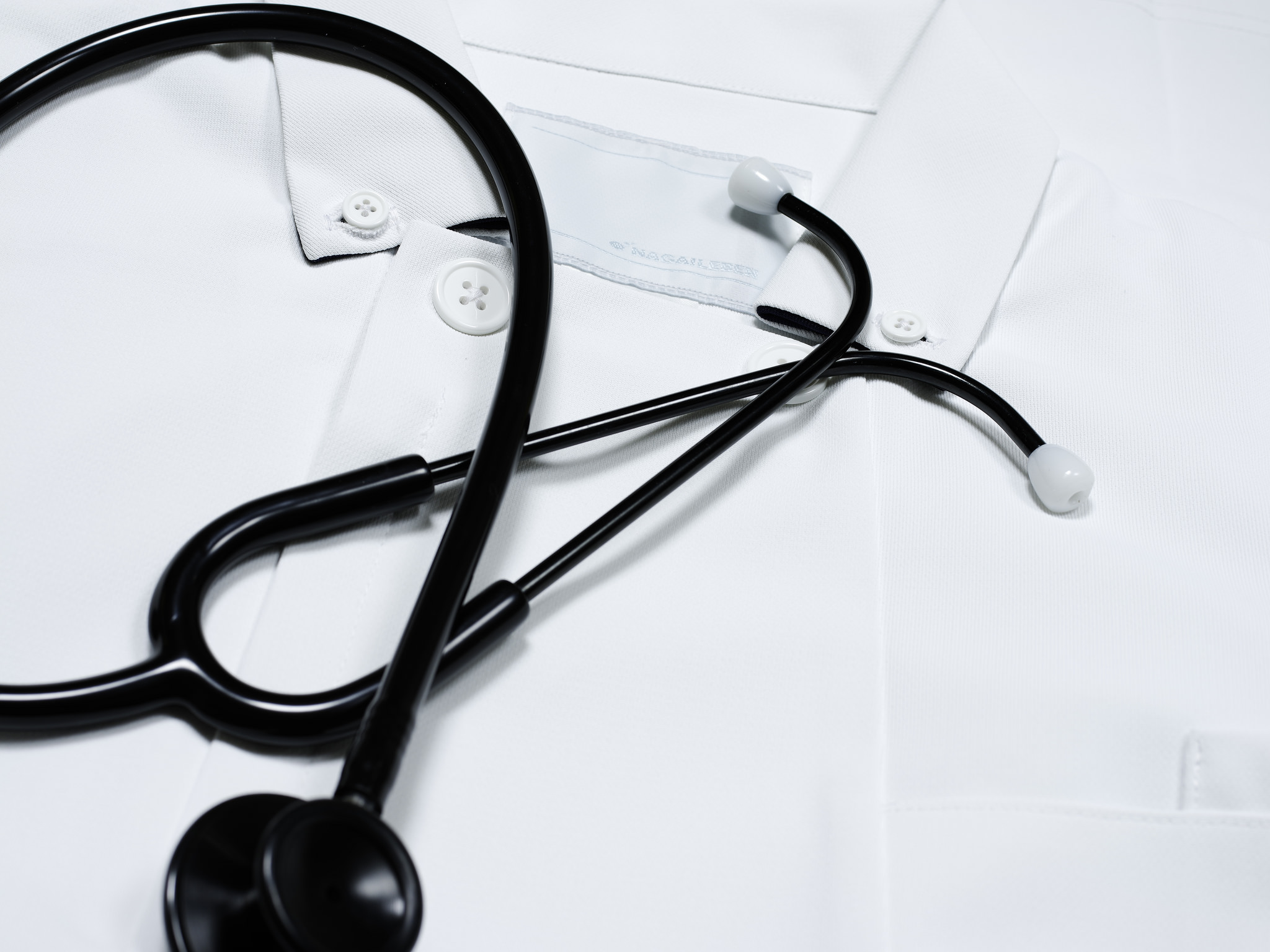 14 Dec

Successful Challenge to Government Consultation on Healthcare Charges to Destitute Migrants

The Secretary of State for Health has settled, on the day of the trial, a judicial review claim challenging the Government's failure to consult on the removal of exemption from NHS charges from persons receiving Home Office asylum support (section 4(1) support). It has initiated a new consultation with stakeholders as a result.

The claim was brought by two former immigration detainees with serious health problems who as a result of the government's change in policy faced the prospect of charges for NHS secondary (hospital-based) healthcare upon their release from detention. As well as preventing them from accessing anything but urgent and emergency treatment, any debts incurred as a result of NHS charges would have been taken into account in assessing any immigration claim they had made.

The change had been made by the government in the NHS (Charges to Overseas Visitors) Regulations 2015 (SI 2015/238), which removed an exemption from charging previously provided to recipients of s4(1) asylum support in the UK. This is support given to persons released from immigration detention or given temporary admission to the UK who are destitute, cannot work and face an impediment to leaving the country (such as a health condition) or who otherwise require support under human rights legislation. The change had not been notified to stakeholders in advance, as the government had only realised that such persons had an exemption from NHS charges after the consultation period had ended.

The judicial review challenge was commenced in April 2015, but had to be appealed to the Court of Appeal before it returned to the High Court for trial, leading to over a year's delay. The Health Secretary consistently denied the claim until shortly before the hearing on 14 December 2016, when the parties agreed to settle the claim in view of the consultation circulated to stakeholders on 13 December 2016.

A copy of the consultation document can be found here. Although it is not a wholly public consultation, those persons wishing to participate in the consultation should email the NHS Cost Recovery requesting to join.

Nick Armstrong of Matrix Chambers and Daniel Carey and Adam Hundt from Deighton Pierce Glynn represented the claimants.