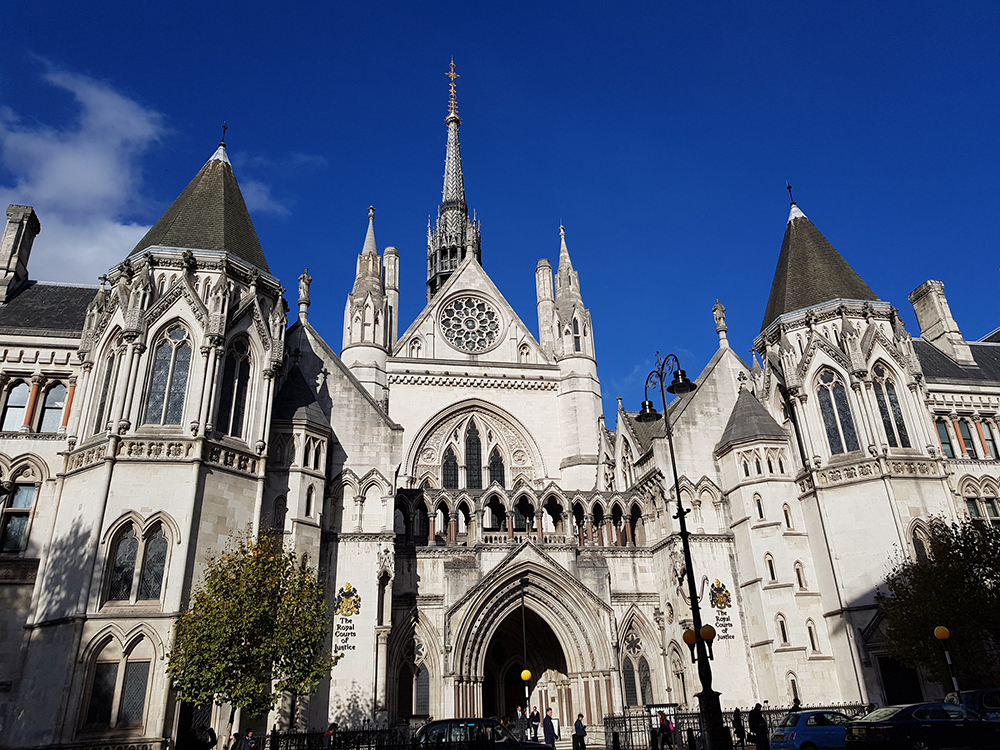 21 Jul

The Home Office broke the law by withholding payments from pregnant women and young children

The Home Office is legally required to make additional weekly payments to pregnant women and for children under 3 years old of £3/£5 to meet their additional nutritional needs. This mirrors the Healthy Start scheme which people waiting for their asylum claim to be decided are not eligible for. Two DPG clients, HA and SXK, challenged the Home Office's refusal to make these payments while they were living in hotel accommodation. The Home Office's defence was that the hotels met their additional nutritional needs, despite multiple reports detailing the extremely poor provisions in hotels, including from the National Audit Office and the Independent Chief Inspector of Borders and Immigration. The Claimants gave evidence, which was accepted by the Judge, that they were not provided with additional nutritious food. In a ruling which will impact thousands of families, the High Court Judge today (21 July 2023) held that the Home Office was required by law to make these payments. Additionally, that even if there was no legal requirement to make the payments, the hotels did not meet HA and SXK's additional nutritional needs. The Home Office must now start making these payments to the thousands of pregnant women and people with children under 3 years old in hotels without delay.

HA said "This decision is a very positive step for pregnant women and women like me with young children struggling to have enough to eat while living in hotels".

SXK said "Today I can say, in the face of unjustified actions and maltreatment of the system, justice was served".

The judgment is here.

The Claimants were represented by DPG partners Sasha Rozansky and Ugo Hayter, trainee solicitor Bryony Goodesmith, and paralegal Aiya Nakash, and barristers Zoe Leventhal KC at Matrix chambers and Ben Amunwa at the 36 Group.

Ms Rozansky and Ms Hayter said "This is a victory for basic dignity and fundamental rights for people in hotels, which means that pregnant women and small children will get the additional payments which were unlawfully withheld from them".