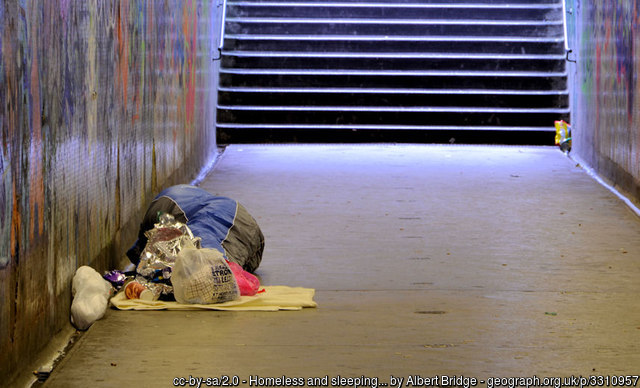 20 Jul

Lengthy Delays in Supporting Destitute Migrants – Judicial Review Hearing Begins

Two judicial reviews brought by five DPG clients challenging Home Office delays in providing accommodation to those entitled to section 4 support and the delays in providing suitable accommodation to disabled people is being heard from Monday 20 July to Thursday 23 July 2020 in the High Court.

Under section 4(2) of the Immigration and Asylum Act 1999, the Secretary of State for the Home Department has a power to provide accommodation and subsistence support to eligible destitute refused asylum seekers.

The delays in providing adequate accommodation to our clients are not isolated incidents but are illustrative of widespread, systemic failings by the Secretary of State for the Home Department. There appears to be no effective monitoring of these delays, and indeed for disabled asylum seekers, the Secretary of State argues that there is no benefit to recording the number of disabled people she accommodates.

The High Court judges will hear submissions on, inter alia, the operation of the 'section 4 system', whether it is incompatible with the Secretary of State's positive obligations under Article 3 and/or Article 8 of the European Convention on Human Rights, and discrimination, on the basis that the system indirectly discriminates against disabled asylum seekers contrary to s.19 and s.29 of the Equality Act 2010.

Our clients are represented by partner Polly Glynn and solicitors Sasha Rozansky, Robyn Taylor and George Colegate-Stone, working with Lola Afolabi, instructing barristers Alex Goodman of Landmark Chambers, leading Katherine Barnes of 39 Essex Street and Zoe Leventhal of Matrix Chambers leading Ben Amunwa of the 36 Group.