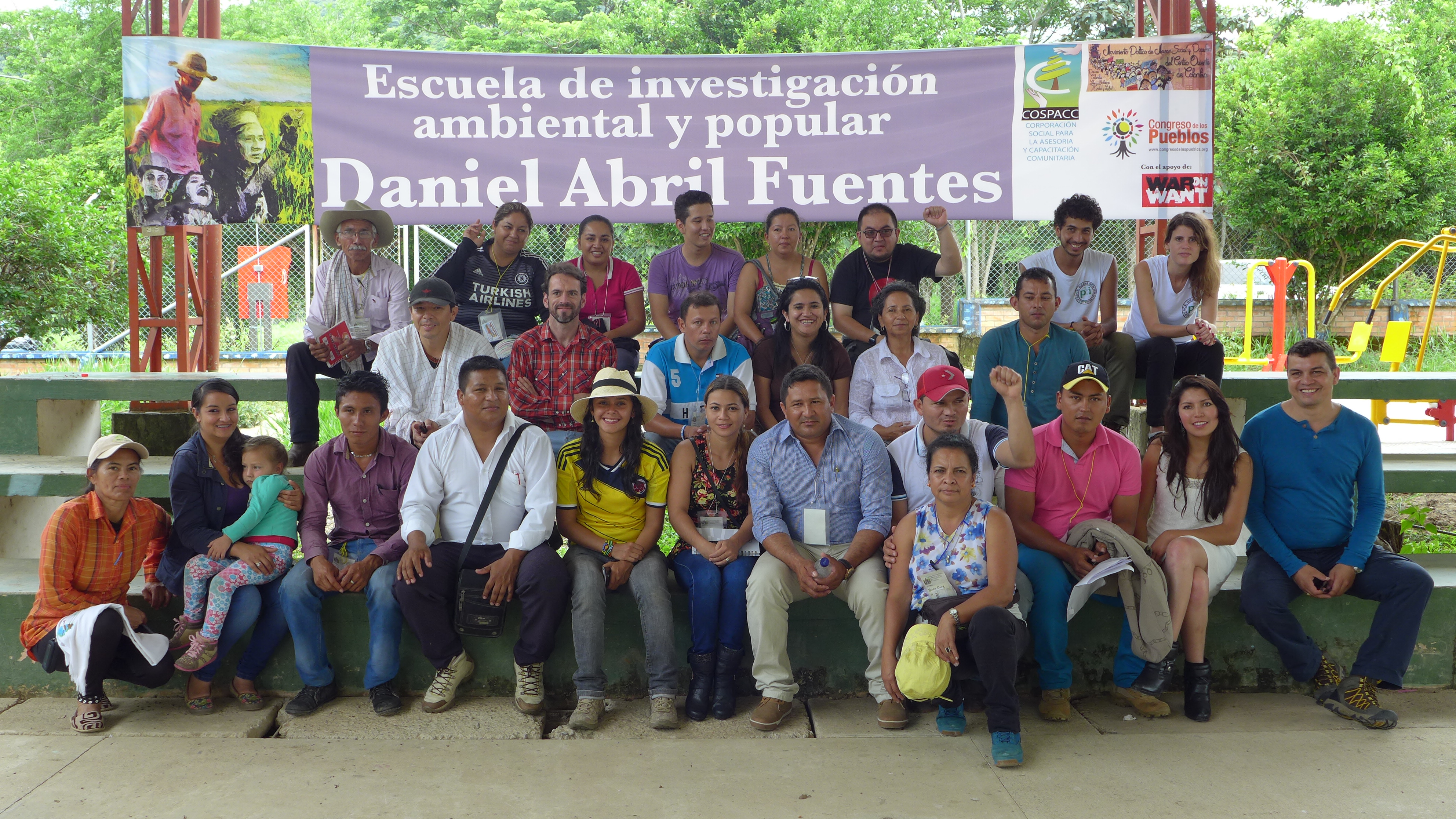 26 Nov

Oil Justice

The firm has supported the struggle for human rights in Colombia since 2008 when Sue Willman joined an international delegation of lawyers with the Colombian Caravana UK lawyers group, visiting Colombia at the request of local human rights defenders/lawyers who faced daily threats and attacks for simply doing their job.

We have also worked with London Mining Network to support the struggle of indigenous and Afro-Colombian communities whose human and environmental rights have been affected by Cerrejon, one of the world's largest open cast coal mines , run jointly by British companies Anglo American, BHP Billiton with Swiss interest Glencore X-Strata.
In 2012, we began to work on the case of Gilberto Torres a Colombian trade unionist and oil worker who was kidnapped and tortured by paramilitaries in the Casanare area in 2002, after he organised a strike and challenged the actions of BP subsidiaries In 2013, we filed his case GT v BPXC and others in the High Court in London with the help of an international legal team of Francisco Ramirez in Colombia, and DPG's Sue Willman, Dan Carey, Gareth Sims and Lorna Barron instructing Richard Hermer QC and Claire McGregor, and later David Hart QC. In 2016 it was necessary to discontinue the claim for reasons explained here.

Gilberto's case has led us to many other similar cases of human rights and environmental damage linked to the actions of the oil companies and private security firms fuelled by the conflict. There is an urgent need for truth, accountability and rebuilding of the community against the backdrop of the current peace process. This has led to a unique collaboration between DPG, War on Want and Colombian NGO COSPACC known as the Oiljustice Project. The aim is to develop a new community-led model to ensure that the victims and survivors of corporate-sponsored violence and environmental damage are able to obtain justice. These cases need to be investigated and publicised. We hope the project will help to rebuild and unite the community and empower them to develop proposals to strengthen domestic policy and legislation.

Read here about the Oil Justice movement, led by War on Want and Colombian NGOs to support the victims of oil companies.

Read here about Oil Justice, a project inspired by Gilberto to help him and other victims of oil companies find justice.